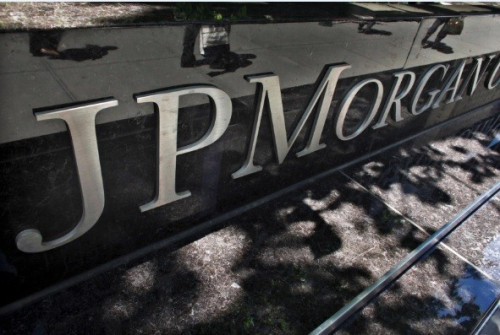 JPMorgan is planning to give its investment bankers a bonus boost despite the group being hit with billions of dollars of scandal-related fines.
According to media reports, JPM is planning to increase its banker bonus pool by 6-10% for 2013 although bond, currency and commodities traders will probably have their payouts cut by around 5%.
JPMorgan has stumped up billions of dollars worth of litigation fees, fines and settlements over the past year, as a number of civil and criminal investigations came to a close.
JPM's latest results show that the bank was hit by $9.2bn worth of legal expenses which resulted in the US banking giant posting its first-ever quarterly loss under chief executive Jamie Dimon.
The legal expenses, which worked out as $7.2bn after taxes, include money JPM is setting aside for future settlements with authorities.
Dimon called the litigation issues "painful" as the bank revealed that it has set aside a bumper sum of $23bn for any future legal fees, settlements and other legal expenses.
As well as a number of wider financial scandals, JPM has come under regulator scrutiny for its retail practices.
In September this year, JPM was ordered to refund $300m to customers after US regulators ruled that two million clients were harmed by the bank's debt collection and other credit card procedure practices.
The Consumer Financial Protection Bureau and the Office of the Comptroller of the Currency (OCC) ordered the bank to return $309m to customers that were charged for credit-monitoring services they never received.
The regulators also said that there were errors in the way the investment bank pursued customers through the court.
However, the refund order is not a fine, and so regulators and prosecutors can still slap JPM with financial penalties in the future.
JPMorgan was not immediately available for comment.