The Judge: Robert Downey Jr & Robert Duval Do All The Acting In First Trailer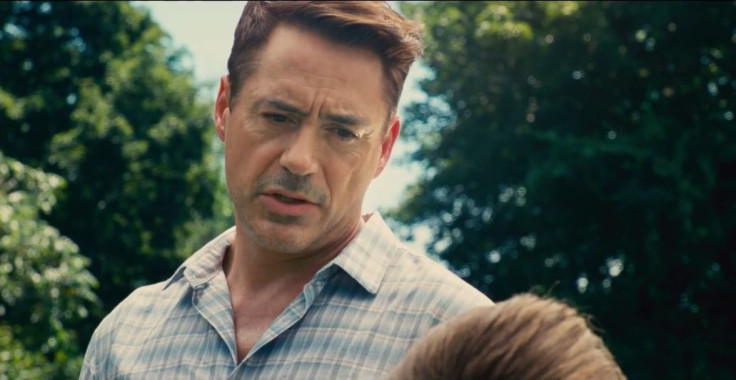 A first trailer for Robert Downey Jr courtroom drama The Judge has been released.
Downey Jr plays Hank Palmer, a big city lawyer who returns to his childhood home after his mother's death and must defend his estranged father (Robert Duvall) in court.
The Iron Man star's natural charisma shines through as you would expect but there's some seriously good acting on show in the trailer, hinting that the film may trouble next year's awards season if the hype is to be believed.
You can watch the trailer below...
David Dobkin directs the film in an unexpected change of the pace for the man whose CV is adorned comedies like Wedding Crashers, Fred Clause and The Change-Up.
The film has a neat premise ripe for actors of this calibre to really show off their skills. My reaction to the trailer was could be summed up as so...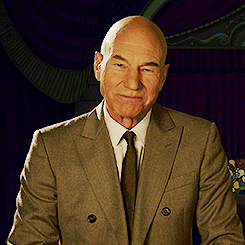 Darn good acting by the looks of it!
Downey Jr has been keeping relatively quiet since starring in last year's huge superhero hit Iron Man 3, with just this and a supporting role in foodie comedy Chef to his name. He recently finished filming Avengers: Age of Ultron for release next year.
The Judge also stars Billy Bob Thornton, Vera Farmiga, Melissa Leo and Vincent D'Onofrio. It will be released on 17 October 2014.
© Copyright IBTimes 2023. All rights reserved.