July is almost upon us and that means that we're well and truly in summer blockbuster territory now. But with so many new films coming out this month, how do you pick what to see in cinemas? Here, IBTimes UK offers a slimmed-down pick of what to check out...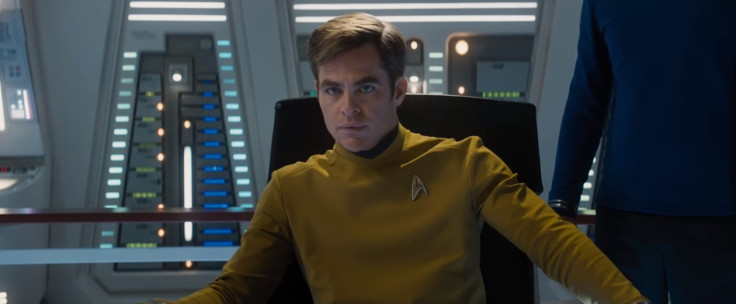 First up, we have sci-fi sequel Star Trek Beyond which sees Zachary Quinto, Zoe Saldana and Chris Pine return to their roles as Spock, Uhura and Captain Kirk aboard the USS Enterprise. Directed by Justin Lin, the instalment follows the crew as they stumble into uncharted territory during one of their missions, and become stranded with no means of communication.
There, they find themselves the target of a new alien enemy who wants to destroy the Federation and everything it stands for. Idris Elba joins the cast as the ruthless baddie with Kingsman: The Secret Service's Sofia Boutella rounding off the newbies.
Our next choice is much more of a reboot than a sequel, with Paul Feig's all-female Ghostbusters seeing Melissa McCarthy, Leslie Jones, Kate McKinnon and Kristen Wiig take the lead. As expected, the titular gang are soon called upon by New Yorkers when the city falls prey to ghosts from various different places and times.
Expect plenty of silliness, slime and supernatural entities, plus cameos from original stars Dan Ackroyd, Ernie Hudson and Bill Murray too. They've even thrown in Chris Hemsworth as the group's dim-witted receptionist Kevin... what's not to like?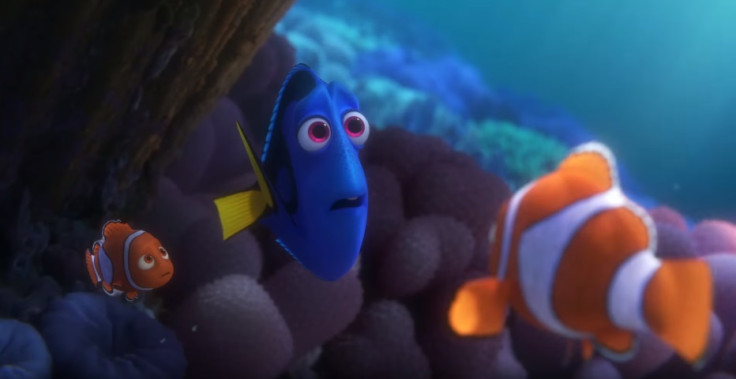 Lastly, we have Disney's hotly-anticipated follow-up, Finding Dory, which centres on Ellen DeGeneres' forgetful blue tang. Sparked by sudden, distant memories of her parents, the film sees Dory set off on an adventure to find her family, but in true Pixar-style, she learns a few things about the meaning of friendship and love along the way.
While we may not have spoken about it in our video preview, Steven Spielberg's The BFG is also out this month and certainly deserves a mention. Starring Oscar-winner Mark Rylance in the titular role, it adapts the beloved Roald Dahl tale to the big screen, complete with a heart-warming story and dazzling visual effects. Make sure not to miss it!
For more entertainment news follow A-List on Twitter @Alistinsider