New The BFG featurette sees Steven Spielberg and Mark Rylance explore Giant Country
Walt Disney Studios has unveiled a behind-the-scenes featurette of its upcoming film The BFG, showcasing stunning visual effects and allowing a closer look at the fictional location, Giant Country. Director Steven Spielberg and Mark Rylance, who lent his voice (and much more if the animation is anything to go by) to the titular character, also discuss how he was cast in the movie.
In the video, Rylance remembers when he was on the set of Spielberg's latest film Bridge Of Spies when he asked him to read the script for the then just-planned BFG.
Spielberg says: "Mark had such profound range, and I wanted the BFG to look super photo-realistic. The only way I could capture that was to animate him based on Mark's performance."
Spielberg said Rylance's portrayal of the beloved Roald Dahl character "really touched his heart".
The movie tells the tale in the well-loved novel of young orphaned Sophie, who gets whisked up and taken to a magical land by the Big Friendly Giant, when she spots him sneaking about in London during the wee hours of the morning.
Despite his intimidating appearance, her new acquaintance turns out to be a kind-hearted soul who has been rejected by his fellow giants because he refuses to eat children like they do.
As the pair become unlikely friends, the giants become suspicious that the BFG is harbouring Sophie. They force the pair to combine their individual skills to thwart the bullies.
Spielberg introduces the viewer to "world of fantasy and adventure," which sees the pair staring at skies filled with colourful, bright lights, running fast through forests filled with enormous trees and whizzing through the clouds.
The eagerly-anticipated remake stomps down in US cinemas on 1 July and will reach UK screens on the 22nd.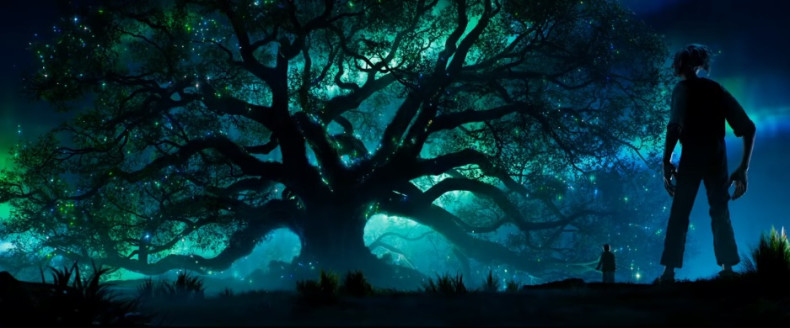 For more entertainment news follow A-List on Twitter @Alistinsider