Junior doctors' strike: BMA tells medics it's not their fault if patients die during action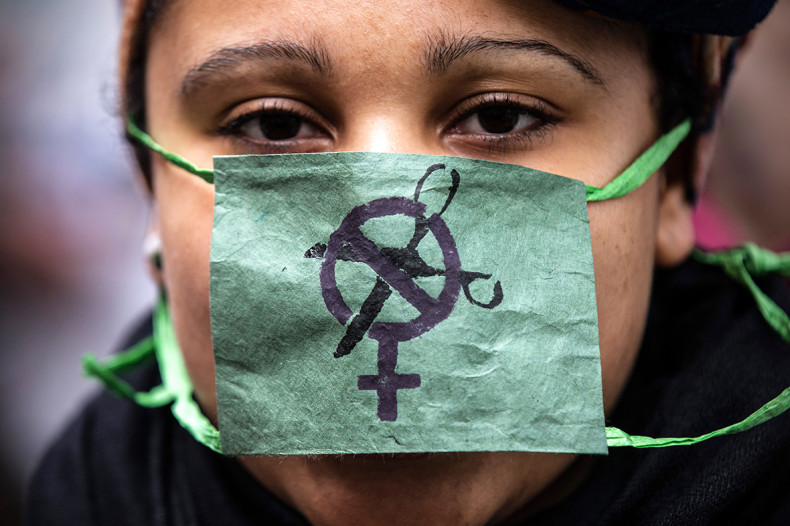 Union leaders have told junior doctors it will not be their fault if anyone dies as a result of their strike action which starts on Tuesday 26 April. The British Medical Association (BMA) has sent a letter to all junior doctors telling them that hospitals and NHS trusts, not individual doctors, were responsible for patient safety and urged medics to ignore pleas to return to work.
The BMA circulated the letter which outlined how it had taken "expert legal advice" on the matter and that doctors should not feel obliged to return to work in an emergency.
It said doctors can refuse to be on standby and ignore urgent requests without fear of being struck off, the Telegraph reported.
Patients groups criticised the BMA advice with Joyce Robin, from Patient Concern, saying the letter was a cynical attempt to get doctors out on strike, telling the paper: "What matters more – a dead patient or one more body on the picket line? "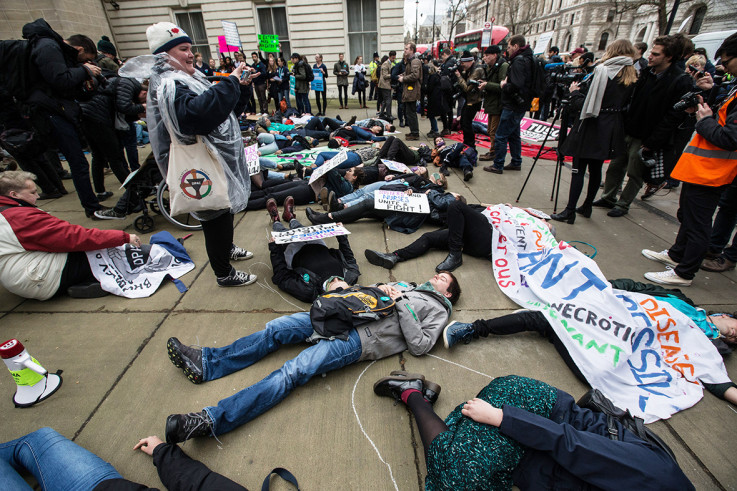 Junior doctors and protesters stage a die-in outside the Department of Health in London
Carl Court/Getty images
'Crossed a line'
Ahead of the first all out-strikes in the NHS, Health Secretary Jeremy Hunt said the BMA had "crossed a line".
"We know from countless studies there is a weekend effect showing higher mortality rates for people admitted to hospital at weekends; the British public know it too; and today we reaffirm that no trade union has a right to veto a manifesto promise voted for by the British people," he said.
The action, which is also scheduled for Wednesday 27 April, comes as a new poll showed that doctors were backed by most of the public, with 57% of people telling Ipsos MORI they supported junior doctors striking and not providing emergency cover while only 26% opposed the action, the BBC reported.
This was down from the 65% support junior doctors had enjoyed over the strike action back in March.
Meanwhile The Times reported that the justice secretary Michael Gove has turned the spat into a dispute over the EU, through the suggestion that if the UK voted for Brexit, doctors would be given a pay rise.
In comments said to be approved by Gove, the leader of the Commons Chris Grayling said that the country "shouldn't be spending billions on the EU that could make our NHS better and help deal with its current challenges."
However a source told The Times that this claim is "bonkers" while a Downing Street spokesperson said:"This is not about how we save money but how we put the NHS on a stronger footing to deliver better patient care."