Hospitals are preparing to cope with 48-hours of unprecedented disruption as junior doctors are set to stage a full walkout for the first time in the history of the NHS. The industrial action will take place from 8am until 5pm on Tuesday 26 and Wednesday 27 April, during which junior doctors will refuse to work in areas of care including maternity services, intensive care and emergency surgery.
The strikes will take place over a long-running row over a new contract which will change junior doctors' pay and conditions, particularly for weekend work. Health Secretary Jeremy Hunt has rejected a cross-party plan for new contract to be piloted before a national roll-out on Sunday.
More than 100,000 patients are expected to have their treatment disrupted by the strike. The NHS has said it is working hard to ensure that as few patients as possible are affected by the industrial action, but some services will need to change and some will be busier than usual. Here is what patients need to know:
Emergency care
Junior doctors are the workhorses of Accident and Emergency departments and intensive care and emergency maternity services. A&E departments will be open to deal with serious and life-threatening conditions, with other staff including consultant covering the roles and nurses and other healthcare professionals working as normal.
The NHS advises those who are ill with a non-urgent condition who need advice to visit Health A-Z for information or to go to a local pharmacist. For more urgent conditions, you can also contact your GP as normal, visit an urgent care or walk-in centre or call NHS 111, which will have more people on hand to answer calls.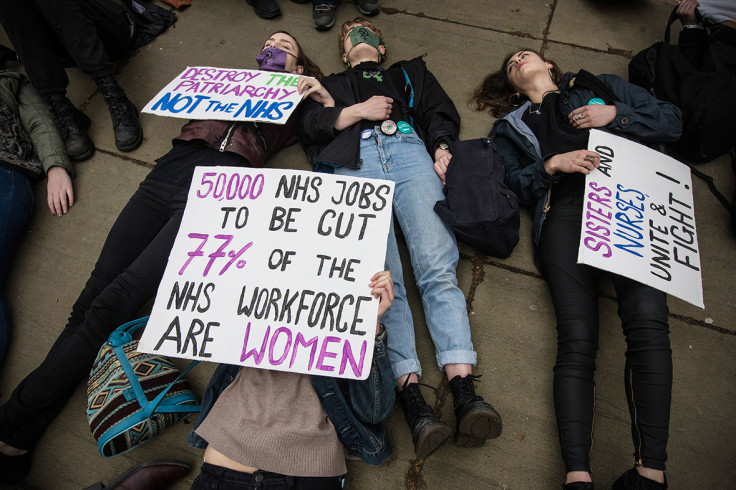 If you are pregnant, the NHS advises to make sure you know how to contact your midwifery team if you are in need of help or advice.
NHS ambulance trusts are prepared for the strikes and more services will be available. There are still 17,000 junior doctors who are not members of the BMA, as well as 10,000 staff doctors who will be working as normal.
Visiting your GP
Local GP practices will be open and working as normal during the strikes. GPs may be busier than normal however, so it is advisable to contact them early if you need advice or an appointment. There will be more GP appointments available during the strike.
Planned operations
If you have a planned operation, procedure or outpatient appointment on a strike day, your hospital will contact you if the appointment needs to be rearranged. If you have not yet been contacted, you can check the hospital website for extra information or contact the hospital directly.
Patients who are already in hospital will continue to receive normal care, with senior and other staff covering junior doctors' roles. Inpatients will be told if there are any alterations to their planned treatments.