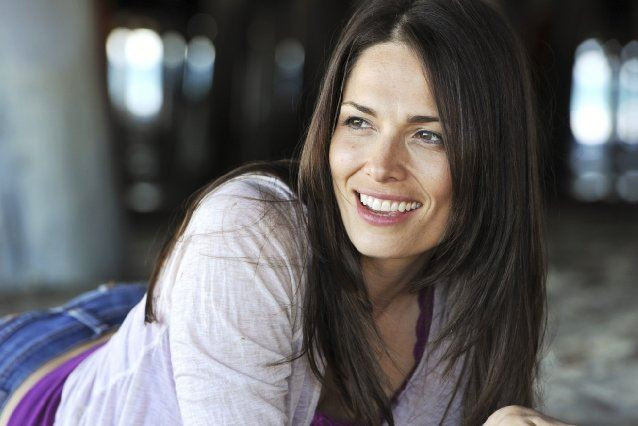 Actress Sarah Goldberg has died in her sleep at the age of 40.
Best known for roles in Training Day, Jurassic Park III and TV series 7th Heaven, her death is believed to be related to a heart ailment, though an autopsy was inconclusive.
"She went to sleep and didn't wake up," said Goldberg's mother Judy to the Chicago Sun-Times. "She wanted to go to medical school, and instead for three years she played a doctor on 7th Heaven," she added.
Often working under the stage name Sarah Danielle Madison, in Jurassic Park III she played one of the students of Sam Neil's Dr Alan Grant and in Training Day she played another student looking for drugs.
In 7th Heaven, Goldberg was Dr Sarah Glass, a medical student who falls for the son of a Christian pastor.
Born in Chicago, she graduated from the Latin School of Chicago in 1992 and Amherst College in 1996 with a degree in microbiology before pursuing a career in acting. She enjoyed yoga and her mother says she was a skilled skier.
She also enjoyed roles in CSI: Crime Scene Investigation, Without a Trace, House and recurring roles in Judging Amy and 90210.