Jurassic World 2 news: JA Bayona of The Impossible to direct sequel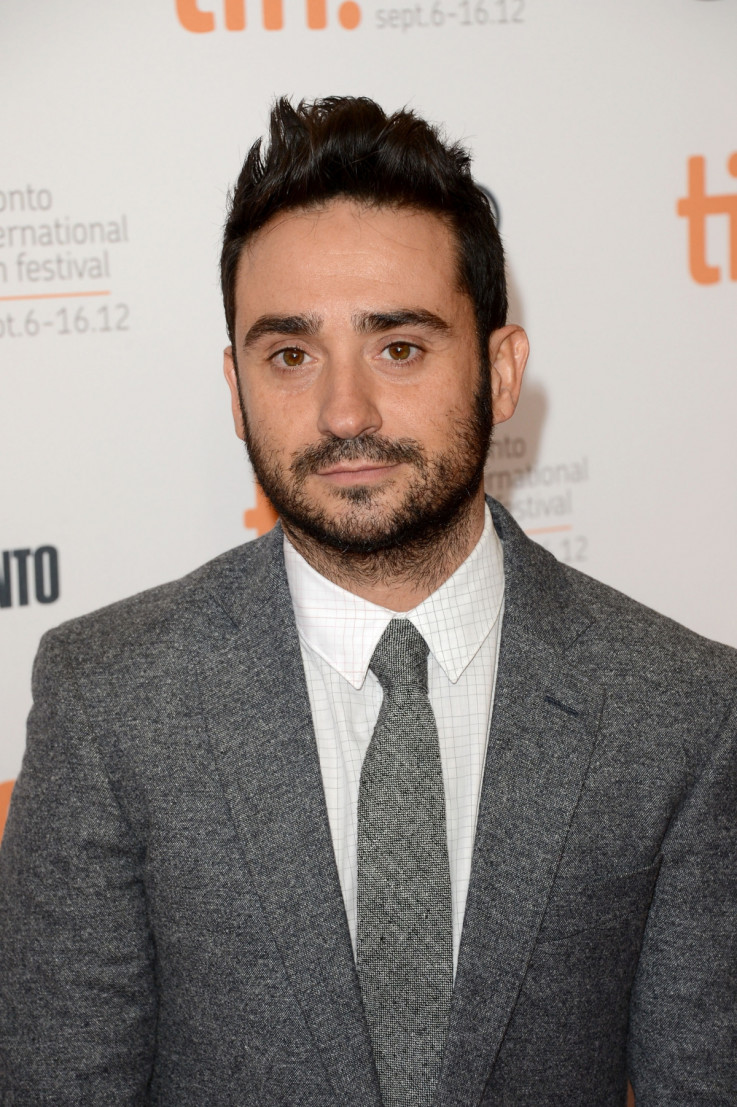 JA Bayona has joined Jurassic World 2 as director
Jason Merritt / Getty
Finally, Jurassic World 2 has named its director as J.A Bayona, the filmmaker behind such films as The Orphanage and Oscar-nominated drama The Impossible. The news that the Spanish 40-year-old will be helming the sequel was confirmed by producer Frank Marshall on 18 April, who took to Twitter to share his excitement.
"Thrilled to announce JA Bayona in on board to direct JW2. Welcome to the team @FilmBayona," wrote Marshall to his 31,500 followers.
Bayona's involvement doesn't come as a complete surprise, given that speculation that he would come aboard first started late last year. However, at that time, the director was signed on to a World War Z sequel and looked unlikely to fit it in.
Now, while his official involvement in the franchise has been confirmed, Bayona is currently fulfilling commitments to fantasy drama A Monster Calls, which is set to star Felicity Jones, Sigourney Weaver and Liam Neeson.
While the plot of Jurassic World 2 is currently unknown, the film will see stars of the first instalment, Chris Pratt and Bryce Dallas-Howard, reprise their roles as raptor ranger Owen Grady and park operations manager Claire Dearing. Taking to social media, Howard commented on Bayona joining the crew, tagging the filmmaker and tweeting: "And it so begins..."
Recently, rumours have emerged that past characters from the franchise's original trilogy might also appear in the sequel, however, those rumours remain far from confirmed. However, it's safe to say that fans of the franchise would undoubtedly be pleased to see the return of Sam Neill's Alan Grant, or Jeff Goldblum's character of sardonic mathematician, Ian Malcolm.
Original director, Colin Trevorrow, also welcomed Bayona aboard, writing: "Proud to collaborate with one of my favourite filmmakers on the next Jurassic adventure. JA Bayona, it's all yours." While signed on to act as both writer and executive producer for the sequel, Trevorrow will not be helming the picture himself, arguably due to committing to the upcoming Star Wars: Episode IX film.
Jurassic World 2 is currently pencilled in for a UK cinematic release on 8 June 2018, with it arriving in US cinemas two weeks later on 22 June.
For more entertainment news follow A-List on Twitter @Alistinsider