Jurassic World: Director Teases New T-Rex Image as Filming Wraps up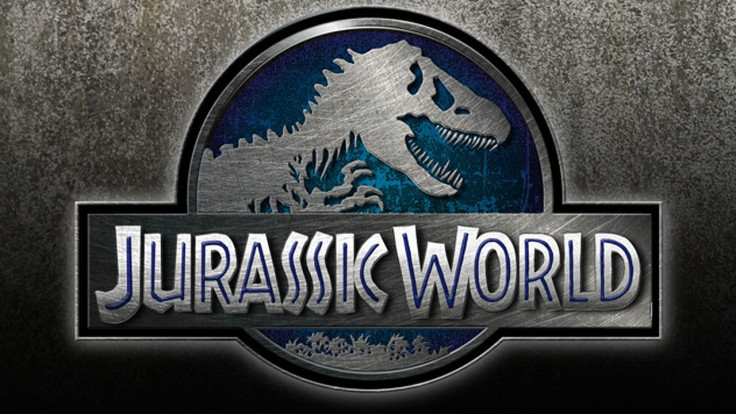 Looks like filming for the eagerly-awaited dino movie, Jurassic World, is officially complete.
Director Colin Trevorrow posted a new image to his Twitter account today celebrating the end of production for the film, reports Comingsoon.net.
"Wrap", was all Trevorrow posted, along with the following image teasing the monstrous jaws of a T-Rex!
Wrap. pic.twitter.com/Wln3bVX87n

— Colin Trevorrow (@colintrevorrow) August 5, 2014
Meanwhile, Entertainment Weekly posted a video of Jurassic World star Chris Pratt (riding high on the success of Guardians of the Galaxy), which seems to indicate that the actor might just be psychic!
This behind-the-scenes video from Parks & Recreation Season 2 shows Pratt "texting" Steven Spielberg about a role in a Jurassic Park sequel!
"I'll have to get back to you later about Jurassic Park 4," the actor reads aloud as he replies to a message from "Spielberg."
And what is it that makes the video surreal?
This video (below) was filmed in 2010, which was quite some time before Pratt started to prove himself as an action hero and years before he was cast in Jurassic World, reports EW.
"So the answer is obvious, isn't it? Pratt can predict the future. (That, or he's unsurprisingly apt at off-the-cuff jokes.)," states the report.
Opening in 3D, 2D and IMAX theaters on 12 June, 2015, the movie's star cast includes Pratt, Bryce Dallas Howard, Ty Simpkins, Jake Johnson, Nick Robinson and Irrfan Khan. The film is a sci-fi terror adventure set 22 years after the horrific events of the original Jurassic Park.
© Copyright IBTimes 2023. All rights reserved.