Jurassic World Plot and Premiere Update: Movie will be 'Awesome' Claims Actor Chris Pratt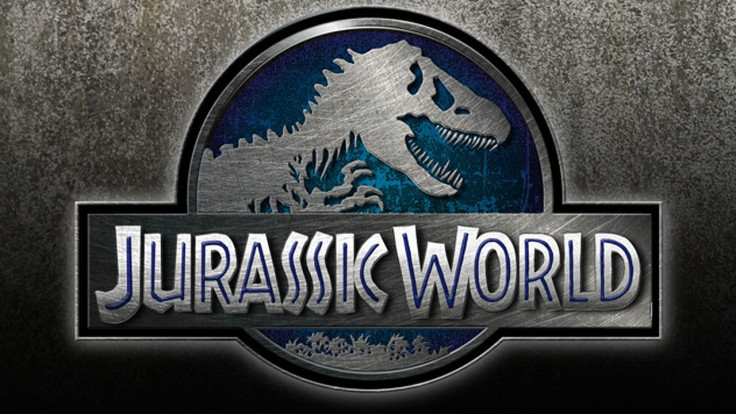 Filming for Jurassic Park 4, now known as Jurassic World is complete and the movie is ready to go into the post production phase.
Jurassic World director Colin Trevorrow recently tweeted a picture captioned 'WRAP' hinting that the filming of the most awaited movie of 2015 is finally over.
Produced under the Universal Pictures banner Jurassic World will premiere on 12 June next year.
Meanwhile, Chris Pratt assured his fans that the movie will be awesome and is in good hands (Trevorrow's).
"It's going to knock your socks off. It's gonna be so awesome, so awesome. And to the long-time fans of the franchise, it's in good hands. Colin is a huge fan, he's gonna deliver a movie that is worthy of the brand and I swear to you it's just gonna be so good I already know it. I can tell," Pratt told the Collider.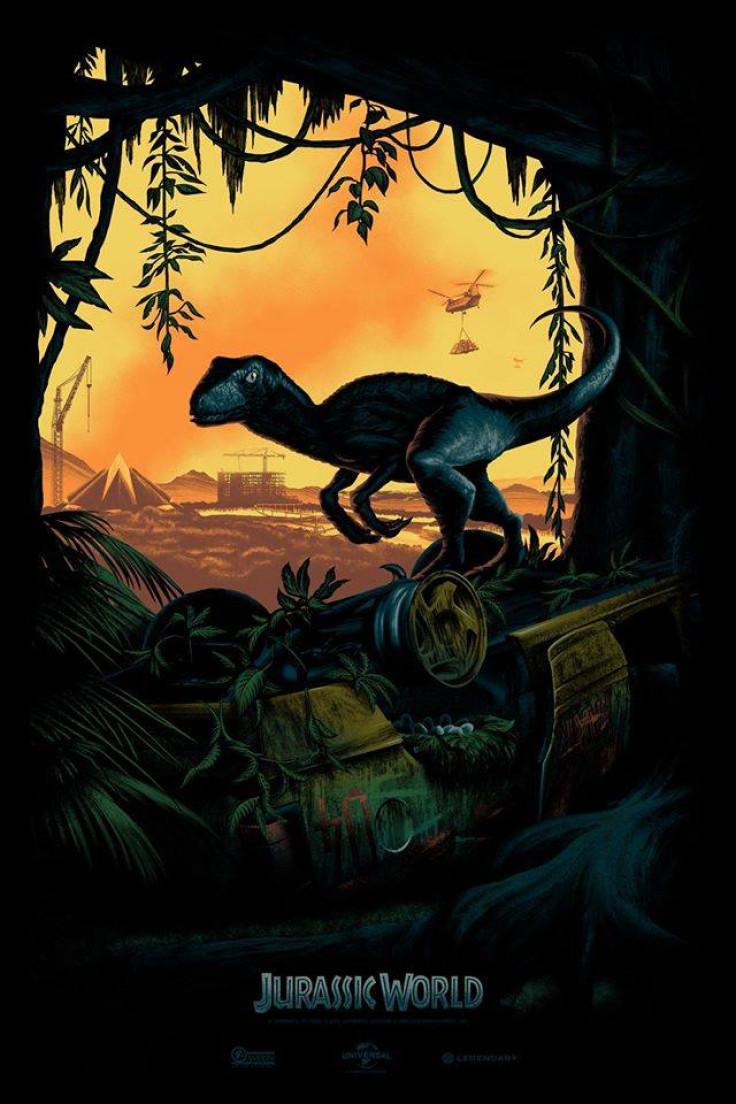 The upcoming movie will introduce new ferocious dinosaurs apart from the regular ones and promises to offer as thrilling an experience as the first Jurassic Park movie.
The Epoch Times reported that the movie will be based on the dinosaur park situated on the Isla Nublar Island.
There are rumours that the movie will open 22 years after the first Jurassic Park movie with the park now being safe for visitors.
The fully functional dinosaur park will become popular and Pratt will be seen as an on-site worker, Owen, who trains the giant beasts and makes the park a 'safe' place.
The menacing velociraptors will help safeguard the park while a new species of deadly dinosaurs cloned from a DNA cocktail will wreck havoc in the movie.
Fans are excited to see the first look of the movie, but the production house is yet to declare a date for the release of its trailer.
There are reports that the trailer will be released soon.
The Trevorrow directed Jurassic movie will have Bryce Dallas Howard, Vincent D'Onofrio, Omar Sy, Ty Simpkins, Irrfan Khan, Ty Simpkins, Judy Greer, and Nick Robinson as its star cast.
© Copyright IBTimes 2023. All rights reserved.