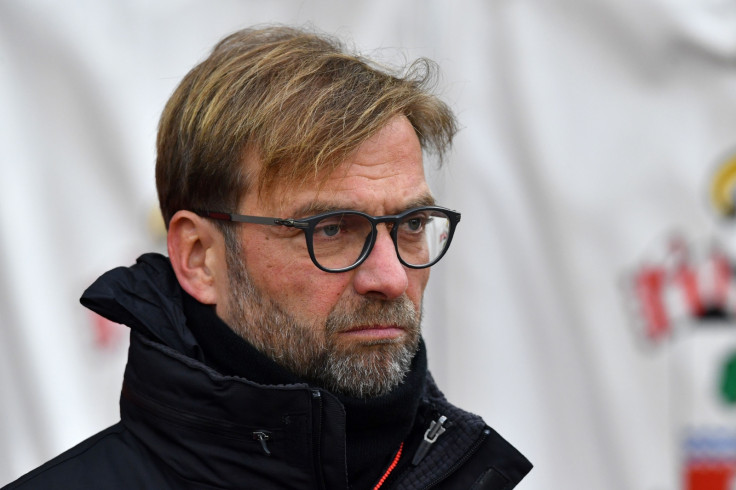 Jurgen Klopp has claimed the Liverpool "door is always open" for Steven Gerrard after the former captain announced his retirement from football on Thursday 24 November. The German manager didn't want to expand on the issue but suggested that the Merseysiders were ready to welcome him back at Anfield if he decided to return to the club in a coaching role.
Gerrard put an end to a 18-year playing career on Thursday, having previously announced his decision to leave MLS LA Galaxy.
The 36-year-old has been linked with a move to Celtic and Newcastle United in recent weeks while he also held talks with the League 1 side MK Dons over their vacant managerial role – before considering that the job opportunity came "too soon" for him.
Yet, a return to Liverpool has been also on the table ever since the England legend parted ways with his childhood club at the end of the 2014-2015 season.
Klopp has admitted that the possibility exists, but suggesting that it is still too soon as the three have not been any talks about it yet.
"The door is always open for him. From our side, if he wants to make whatever career then we want to help him. That's how it is. Nothing else to say and maybe that was too much," Klopp said as quoted by the BBC.
"I'm sure you won't be surprised to say this is not the room where I want to speak about this. When there is something to announce we will announce. One day in the future there will be something to announce, that's pretty sure too. Until then there is nothing to say."
On Thursday, following the announcement, Gerrard said that he will take some time to consider his next step before making a final decision.
Klopp added: "Steven Gerrard, 186 goals, each goal is a story. The first thing you should all maybe learn is that if someone wants to help Steven Gerrard then stop being so excited about each step he is next doing." Klopp added. "For everything in life you need space to learn something new. There's nothing to talk about. I'm the wrong person to tell you anything about it."