Juror jailed for doing online research of the accused during Manchester court murder trial
Lionel Tweed "took his job too seriously".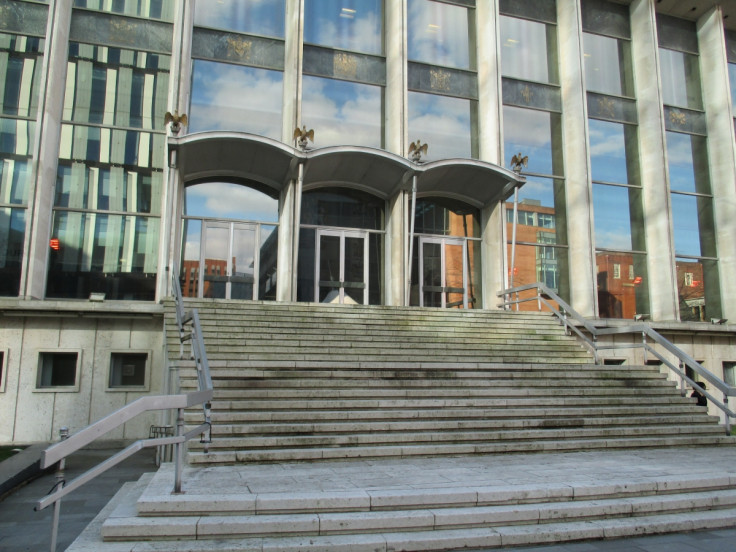 A juror who was deciding on a murder trial has been jailed for four months after he made forbidden internet searches during the case.
Lionel Tweed, 54, was the jury foreman during the murder trial at Manchester Crown Court of Polish man Piotr Olejarczyk, who stabbed another man to death for which he was convicted on 22 December 2016.
But during the trial, a fellow juror asked Tweed if Poland had national service, to which Tweed replied yes. He then went online to check if there was.
After a jury member handed in a note saying that Tweed had told them of the search, police found that on Tweed's computer he had searched online about Polish national service.
He had also searched if jurors could go to jail for undertaking such research.
In sentencing Tweed, from Swinton, at Liverpool Crown Court, Judge Alan Conrad, QC, said jurors were told not to look for information outside the evidence presented.
"The potential consequences of disobedience of such orders, in relation to both the trial itself and to any juror concerned, are also emphasised. The integrity of the trial process is of paramount importance," he said.
Tweed, of Swinton, pleaded guilty to two charges involving research by a juror and sharing that research with other jurors.
Gerard Doran, defending, said: "He took his role too seriously and got carried away".
© Copyright IBTimes 2023. All rights reserved.