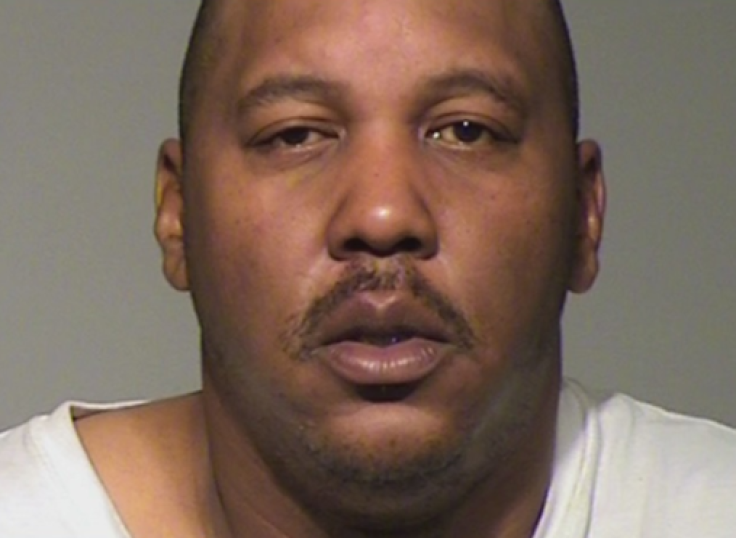 Jurors in Wisconsin have recommended criminal charges against seven members of Milwaukee County Jail staff after inmate Terrill Thomas died following seven days without water.
After hearing testimonies for more than a week, the six inquest jurors took just an hour-and-a-half yesterday (1 May) to reach their decision.
The jurors recommended the charges against seven members of staff including the jail commander Major Nancy Evans and lieutenant Kashka Meadors, as well as corrections officers Jordon Johnson, Thomas Laine, James Ramsey-Guy, John Weber and Dominique Smith.
The ruling came after it was revealed that two other inmates at the facility had the water to their cells shut off in the days after Thomas died on the 24 April 2016.
"This isn't the first time this happened. This is a pattern," Assistant District Attorney Kurt Bentley said.
As the jury's decision is only advisory, there was no defence team at the court, and it will ultimately fall to the district attorney to decide if criminal charges are needed.
Milwaukee County District Attorney John Chisholm said: "Keeping somebody safe, not neglecting them and not ill treating them, that's not a very high standard, it's really not, and correctional systems around the country have learned how to do this."
Sheriff's officials have said Thomas' water was shut off after he stuffed a mattress in a toilet to flood his previous cell. In the subsequent cases, the inmates were both being punished for covering the window to their cells with blankets and refusing to take them down.
Separately, Thomas' family filed a 25-page civil complaint against Sheriff David Clarke, who oversees the jail, Milwaukee County and several other jail officials.
The lawsuit claims the defendants deliberately failed to appropriate medical attention for Thomas and deliberately and wilfully failed to render medical care.
"This is part of a process. I respect the process. Jury recommendations are just that. The next step in the process is for DA Chisholm to decide if actual charges will be brought forth. There will be no speculation of what will happen until it happens," Clarke said in a statement.
Thomas was in the county jail after being arrested on the 15 April 2016 on felony firearms charges and reckless endangerment charges after he allegedly shot a man outside his parents house and later fired shots in a local casino.