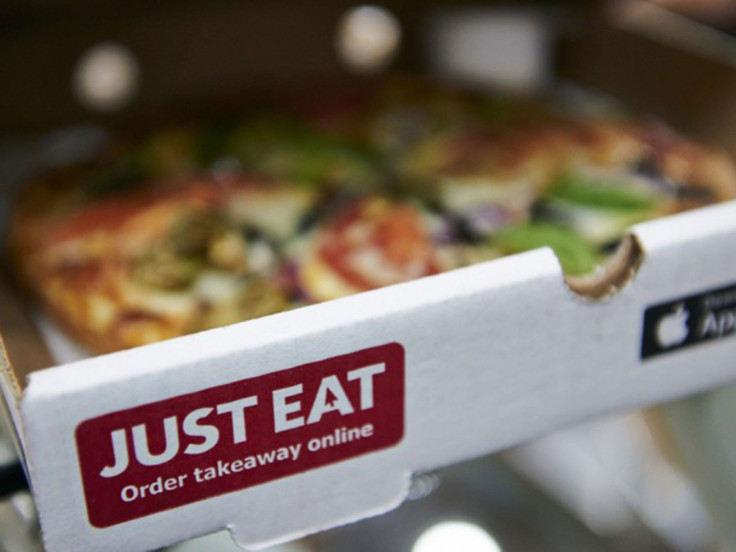 Just Eat has appointed Peter Plumb to lead Europe's largest takeaway ordering service. He will take up his new role just two months after stepping down as chief executive of price comparison website Moneysupermarket.com.
Plumb left the online comparison group in May after leading it for eight years and overseeing a sixfold increase in its share price. He will take up his new role in September.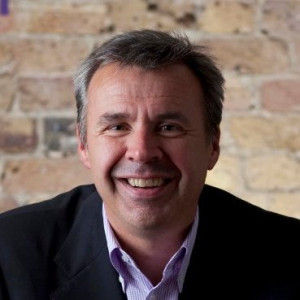 Just Eat has been without a permanent leadership team for much of this year, after its former chief executive David Buttress was forced to step down due to "urgent family matters" and chairman John Hughes died after a short illness.
The group also faces an investigation by the Competition and Markets Authority who said in May it would probe its planned £200m ($260m) acquisition of UK rival hungryhouse amid concerns the deal could curb competition.
Just Eat interim chairman Andrew Griffith said: "Peter has an excellent track record of creating value for shareholders in high growth consumer digital businesses.
"His passion for customers and innovation, as well as his international experience in driving brands, and proven capability to retain, deepen and build senior management teams, made him a standout choice for the board."
Plumb added: "I'm delighted to be joining Just Eat at such an exciting time. The talented team has built an innovative service into a truly international platform with clear leadership positions in many markets around the world."
Prior to Moneysupermarket.com Plumb had worked as managing director of consumer research group dunnhumby and as the European general manager of Disney's consumer products.