Justice League: Wonder Woman, Batman and The Flash teasers unveiled ahead of full trailer
Warner Bros also released individual character posters for each hero and another which showcases the film's title.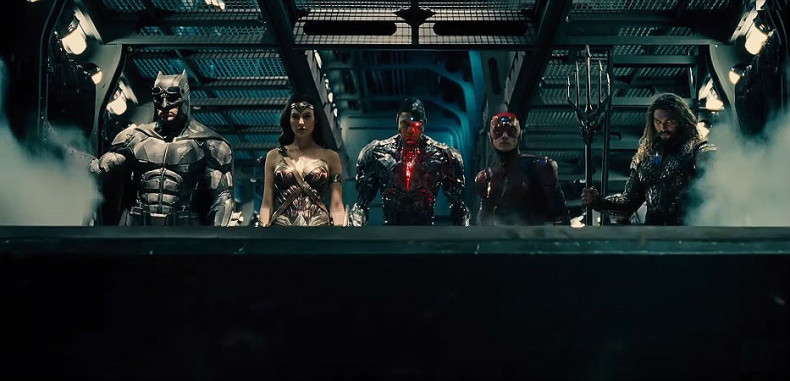 Warner Bros Pictures has released three new teasers and four posters ahead of the second full trailer for Justice League, which is scheduled to land online on Saturday (25 March). Each showcases a different member of the superhero team and this time round, it's Jason Momoa's Aquaman, Ezra Miller's The Flash, Gal Gadot's Wonder Woman and Ben Affleck's Batman who take centre stage.
Aquaman's was unveiled first, with the 15-second clip focusing on his powers of water manipulation. As the sneak peek begins, we see Game Of Thrones star Momoa facing off against a menacingly huge wave, before being handed his trident by Batman and bending the oceans to his own will.
Batman's followed and as, unlike Aquaman, Bruce Wayne doesn't actually possess any superhuman abilities, the clip sees him putting his battle-ready Batmobile to good use instead.
The Flash, on the other hand, runs rings around Batman's lack of abilities in his video however, as the Scarlet Speedster zooms about at lightning speed. While it's only a few seconds long, it seems as if Miller is going to bring a certain type of humour to the role that fans haven't seen before – as he puts his hands together in prayer and smirks before he jets off.
Wonder Woman's is the longest of the teasers, depicting the character in both her more demure Diana Prince guise and the iconic superhero. The opening shows her dusting off some kind of statue (and looking worried at the same time) before suiting up and showing off the powers both her shield and cuffs have.
It seems likely that Warner will release individual teasers for fellow Justice League members Cyborg (Ray Fisher) and if we're lucky, Superman (Henry Cavill), before the second full trailer arrives this weekend. The sneak peek has certainly been a long time coming. The first footage from Justice League was shown to eager fans [and later, made it's way online] during San Diego Comic-Con back in July 2016, and considering it's only a matter of months until it's released in cinemas, movie-lovers are getting antsy about seeing more.
Also starring Jesse Eisenberg, Amber Heard, Diane Lane, Jeremy Irons, JK Simmons and Amy Adams, Justice League is scheduled to reach big screens in the UK and US on 17 November.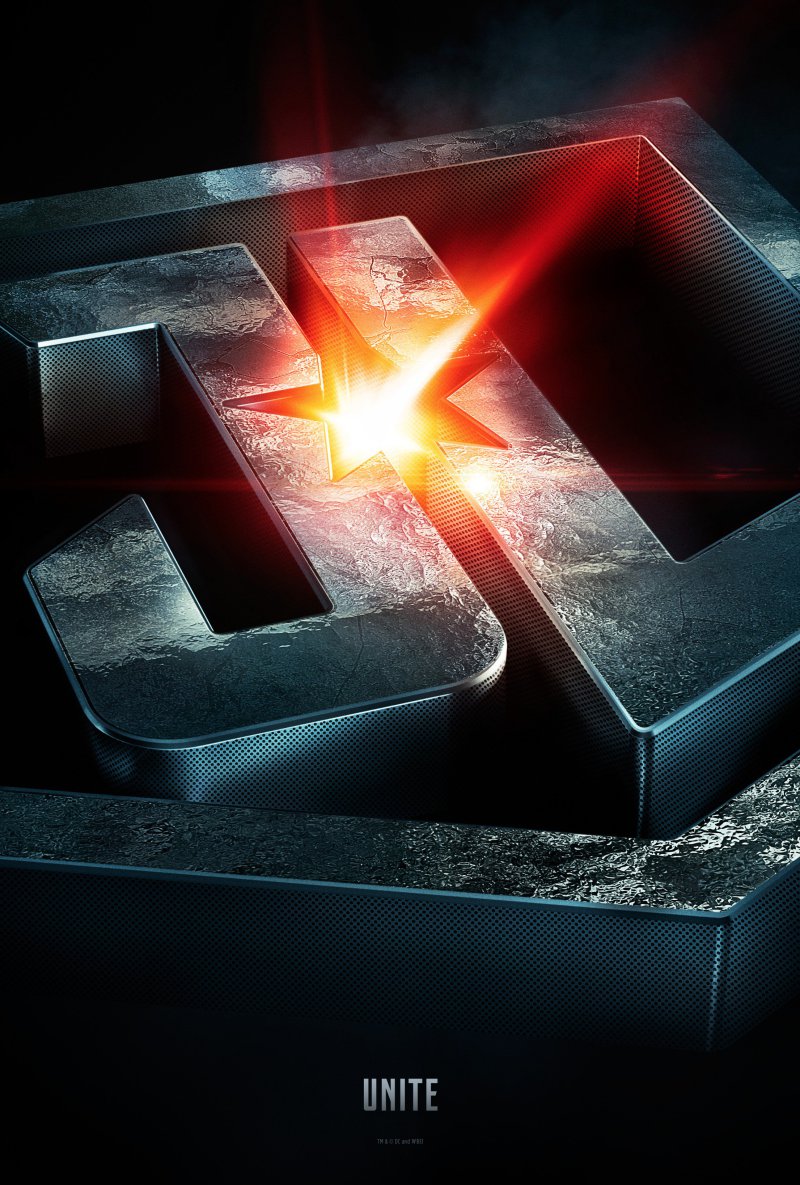 For more entertainment news follow A-List on Twitter @Alistinsider