Justice League opening scene is 'pretty dark in its tone' reveals actor
'There is probably going to be a lot more humour,' says Game Of Thrones actor Michael McElhatton.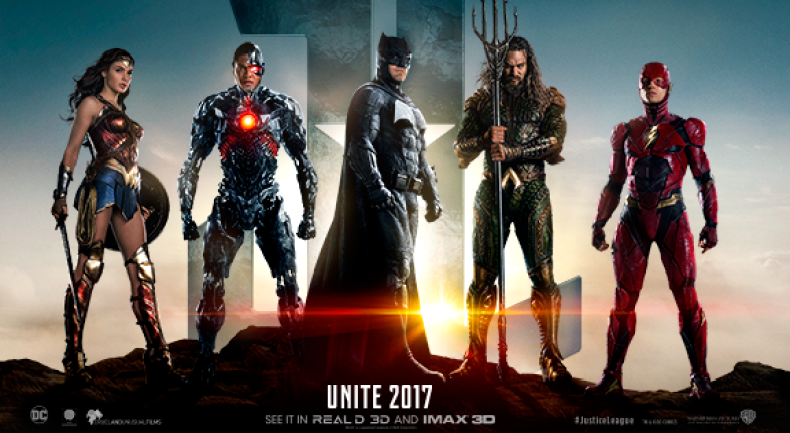 Justice League fans may have to wait until November for the movie to come out, but we have details about the film's opening scene. Game Of Thrones actor Michael McElhatton recently revealed that he was in the "big opening scene" and teased a dark tone.
When asked about the movie's plot, McElhatton told Red Carpet News TV: "I can't really tell you anything about that.. but it looks pretty amazing."
The actor was asked whether the trailer is a fair reflection of what fans can expect in the movie, to which he replied, "It's hard to know, they shoot so much stuff, but I think, there is probably going to be a lot more humour"
"I found that the scene I did, which is at the moment I can say is a big opening scene, was pretty dark in its tone. But in a good way. It wasn't comic booky, but I think you can thread a certain amount of humor through it, which maybe the previous one was lacking."
McElhatton went on to praise Justice League director Zack Snyder. "I think his passion for the characters, I mean, he just lives those comic books. He absolutely adores them and he's an aficionado, which I am not at all actually."
"He does have his style and he knows exactly what he wants and yet he is amazingly loose and open to suggestions from the actor. There is an enormous amount of freedom with it. So, we shall see!" the Game Of Thrones actor added about Snyder.
Justice League, which hits theatres on 17 November 2017 in the US, will revolve around Bruce Wayne and Diana Prince assembling a team of metahumans to face the catastrophic threat of Steppenwolf and the Parademons who are on the hunt for three Mother Boxes on Earth.
The movie ensembles superhero cast including, Ben Affleck as Batman, Henry Cavill as Superman, Gal Gadot as Wonder Woman, Ezra Miller as The Flash, Jason Momoa as Aquaman, Ray Fisher as Cyborg.