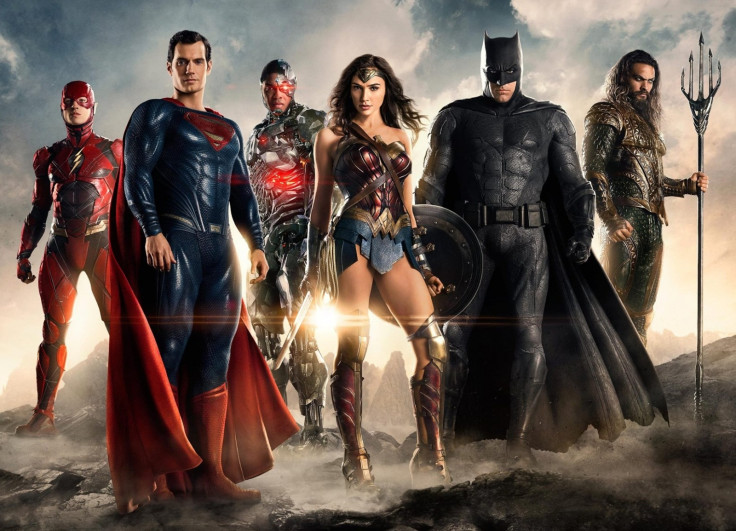 The Justice League producer has addressed reports about the upcoming DC movie undergoing extensive reshoots. Producer Charles Roven has clarified that Justice League is still in the middle of post-production, and reshoots at this moment wouldn't be possible anyway given the actors' schedules.
He told Collider, "We're just in the post-production process. That's where we are. We're in the middle of it, and I think it's pretty common knowledge that we're going to be doing some additional photography."
The actors are busy with their projects and it would be difficult to bring them together to finish the minor re-shoots, he added.
He explained, "The complications of trying to, you know—Henry [Cavill]'s on Mission: Impossible, and our Aquaman is making Aquaman, Amy [Adams]' doing Sharper Objects [sic]—so everybody's busy, and it's that crazy Rubix cube of trying to find a way of getting everybody in the place to do the work that we need to do. Which is not that vast, the amount of work that we have to do, but it's still really complicated that everybody's in different places around the world."
Recently, Justice League director Zack Snyder revealed that he would step away from the upcoming Justice League project to mourn the death of his daughter. Warner Bros has roped in Avengers director Joss Whedon to work on the remainder of the film, which is slated for release on 17 November.
Snyder's 20-year-old daughter Autumn died by suicide in March of this year, following which production of the DC film was put on hold for a while.
The Batman vs Superman filmmaker told The Hollywood Reporter, "In my mind, I thought it was a cathartic thing to go back to work, to just bury myself and see if that was the way through it. The demands of this job are pretty intense. It is all-consuming. And in the last two months, I've come to the realisation... I've decided to take a step back from the movie to be with my family, be with my kids, who really need me. They are all having a hard time. I'm having a hard time."
---
The Samaritans provides a free support service for those who need to talk to someone in the UK and Republic of Ireland. Visit Samaritans.org or call 116 123 (UK) or 116 123 (ROI), 24 hours a day, 365 days a year. Visit this website to find a support phone number in your country.