Zack Snyder steps down from Justice League to deal with daughter's suicide: 'It's just a movie'
Avengers director Joss Whedon will step in to take the reins from Snyder.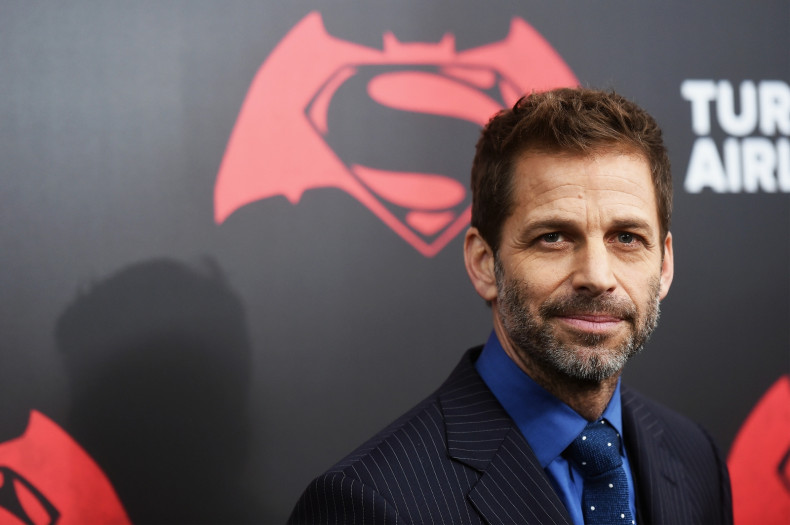 Zack Snyder has decided to step away from the upcoming Justice League project to allow him and his family the time to mourn the tragic death of his daughter.
The Batman vs Superman filmmaker told The Hollywood Reporter that his attempt to drown his emotions in work had failed and he has decided to spend more time with his family so that they can heal.
Snyder's 20-year-old daughter Autumn committed suicide in March of this year following which production of the DC film was put on hold for a while.
"In my mind, I thought it was a cathartic thing to go back to work, to just bury myself and see if that was the way through it," the director told THR on 22 May. "The demands of this job are pretty intense. It is all-consuming. And in the last two months, I've come to the realisation... I've decided to take a step back from the movie to be with my family, be with my kids, who really need me. They are all having a hard time. I'm having a hard time."
Snyder's wife Deborah, one of the film's producers, has also decided to step down from the project.
"I want the movie to be amazing, and I'm a fan, but that all pales pretty quickly in comparison," the director added. "I know the fans are going to be worried about the movie, but there are seven other kids that need me. In the end, it's just a movie. It's a great movie. But it's just a movie."
Warner Bros has expressed their complete support for the family in mourning. "What they are going through is unimaginable, and my heart – our hearts – go out to them," studio president Toby Emmerich said.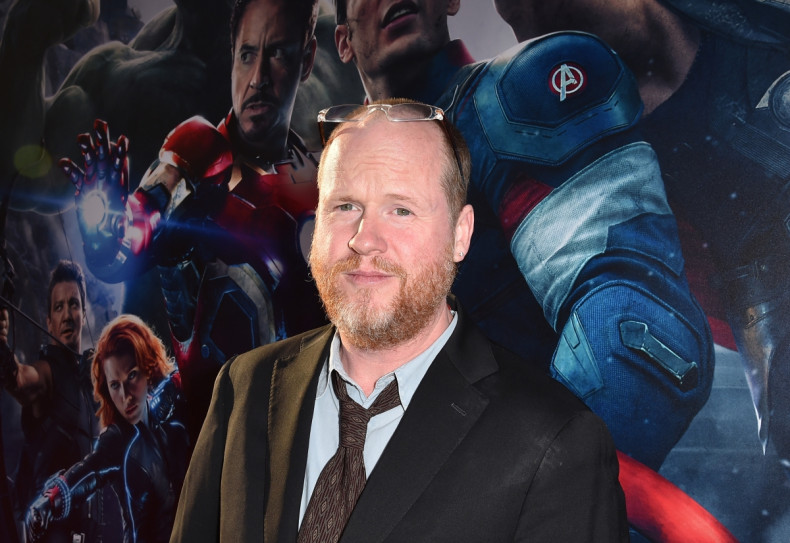 Justice League is currently in its post-production phase and WB has Avengers director Joss Whedon working on the remainder of the film which is slated for release on 17 November.
The Samaritans provides a free support service for those who need to talk to someone in the UK and Republic of Ireland. Visit Samaritans.org or call 116 123 (UK) or 116 123 (ROI), 24 hours a day, 365 days a year. Visit this website to find a support phone number in your country.