Justice Secretary Liz Truss has unveiled plans to create 5,000 prison places in an effort to tackle overcrowding in Britain's jails.
Four new prisons will be built across England and Wales and will be funded by a £1.3bn ($1.62bn) pot already earmarked for the expansion.
The sites will be located in Yorkshire, Wigan, Kent and Port Talbot as the government aims to fulfil its promise of creating 10,000 extra spaces by 2020.
In a statement announcing the expansion, Truss said "old and overcrowded" will be replaced with "new, fit for purpose buildings".
"We cannot hope to reduce reoffending until we build prisons that are places of reform where hard work and self-improvement flourish," she said.
"Out-dated prisons, with dark corridors and cramped conditions, will not help offenders turn their back on crime – nor do they provide our professional and dedicated prison officers with the right tools or environment to do their job effectively."
The announcement follows a turbulent few months in Britain's prisons, which have been plagued with riots, violence and increased instances of suicide.
Much of the blame has been pinned on budget cuts and reductions in staff numbers however; prison overcrowding also plays a crucial role.
Roughly three-quarters of Britain's jails house a population of prisoners above what is deemed legally safe, increasing tension between inmates.
According to the Howard League for Penal Reform, nine prisons operate at over 150% capacity with Leeds prison holding a population 174% over the recommended limit.
Solution is to cut prison population not increase capacity
In spite of the announcement to increase prison capacity, campaigners said the real solution should be to decrease Britain's prison population, which stands at roughly 85,000 – the highest in western Europe.
Peter Dawson, director of the Prison Reform Trust, said: "This massive investment in new prisons is not matched by a credible plan to reduce our reckless overuse of prisons in the first place.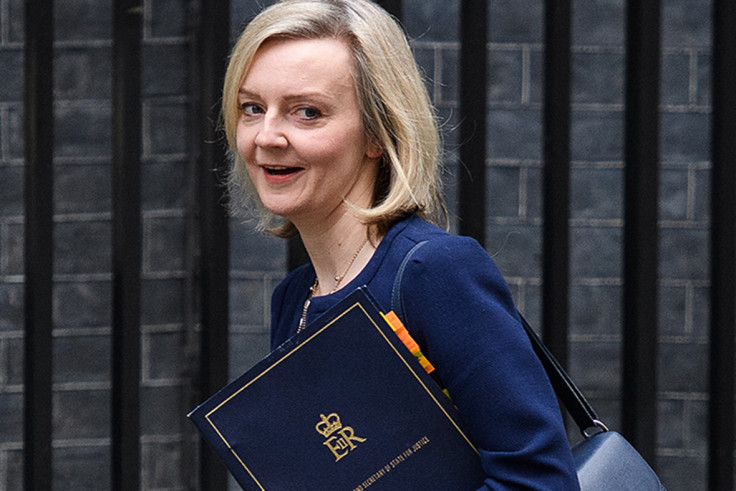 "The prison estate certainly needs an overhaul, but reducing demand would mean closing prisons, not opening them.
"The government has admitted that it has no idea when overcrowding will cease, and this announcement takes us no closer to an answer to that crucial question."