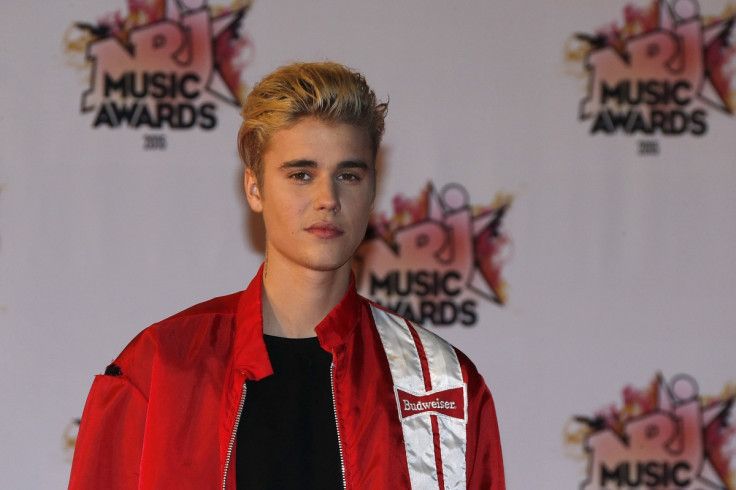 Canadian singer Justin Bieber has revealed that he wants to settle down. The Baby singer, who previously dated American actress and singer Selena Gomez, also opened up about starting a family.
When asked by The Late Late Show host James Corden where he sees himself in 10 years, the 21-year-old singer replied: "I want to be completely secure in myself and have a family."
The Boyfriend singer recently admitted that he still loves the former Disney star. Opening up about Gomez on The Ellen DeGeneres Show, Bieber said: "There's a lot of stuff that reminds me of her. You see something on TV and you're like: 'I remember when we used to watch this' or 'I remember this smell, it reminds me of a time'."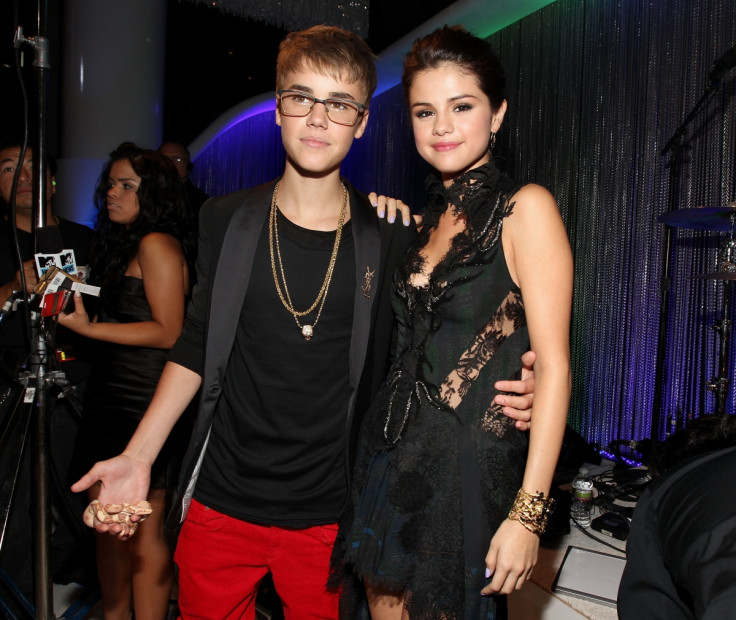 When DeGeneres quizzed Bieber over getting back together with Gomez, he replied: "We have a lot of history together and I am sure it could possibly happen. I think we are both just on our own journeys and figuring ourselves out and I think maybe once we figure ourselves out, we can come back and make an awesome duo or she finds someone awesome and I'll find someone awesome. I just want her to be happy."
However, the 23-year-old Come And Get It singer has moved on from Bieber and revealed she would love to date an Australian guy. During an interview with Australian radio station Kiis-FM, Gomez talked about her love life. She told radio hosts Kyle Sandilands and Jackie O: "Obviously the tour has been taking up my entire life but yeah I am single and enjoying it."
She added: "You need to find me an Australian." Sandilands responded jokingly: "As soon as you get here we will go for a drive around Bondi beach. You point and I will get them in the car."