Justin Bieber might just have the most generous fans in the world and their kindness has earned him legendary status in disaster-hit Philippines.
When Typhoon Haiyan devastated swathes of the Philippines, Beliebers sprung into action, raising a reputed $3 million towards the relief effort.
The Canadian's manager last year Tweeted: "Looks like over $3 million has been raised by @justinbieber and his #Beliebers for #givebackphilippines. So amazing. Well done."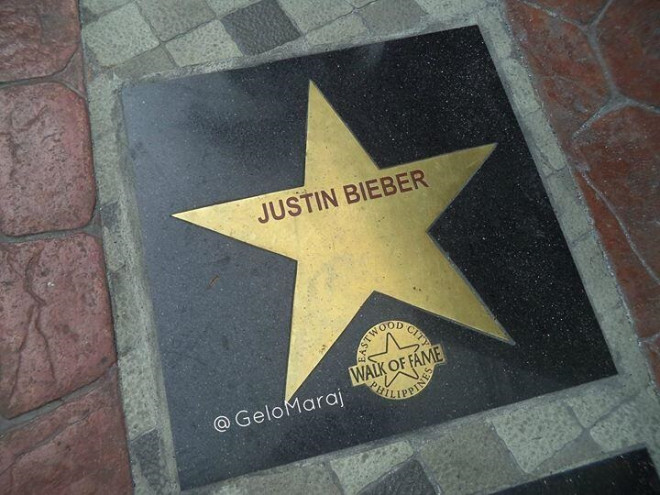 Now the scandal-hit star has been recognised for mobilising his army of devoted fans with a golden star at the Eastwood City Walk of Fame was named after him.
Bieber called upon his fans to donate money for the chance to spend time with him in the studio.
He said in a video linked to his Twitter account last year: "Everyone knows I've got the best fans in the world.
"So the moment I heard about the tragedy a few weeks back, I knew I could count on you guys to make a difference."