Justin Bieber DUI Case: Baby Singer's Hearing Postponed Again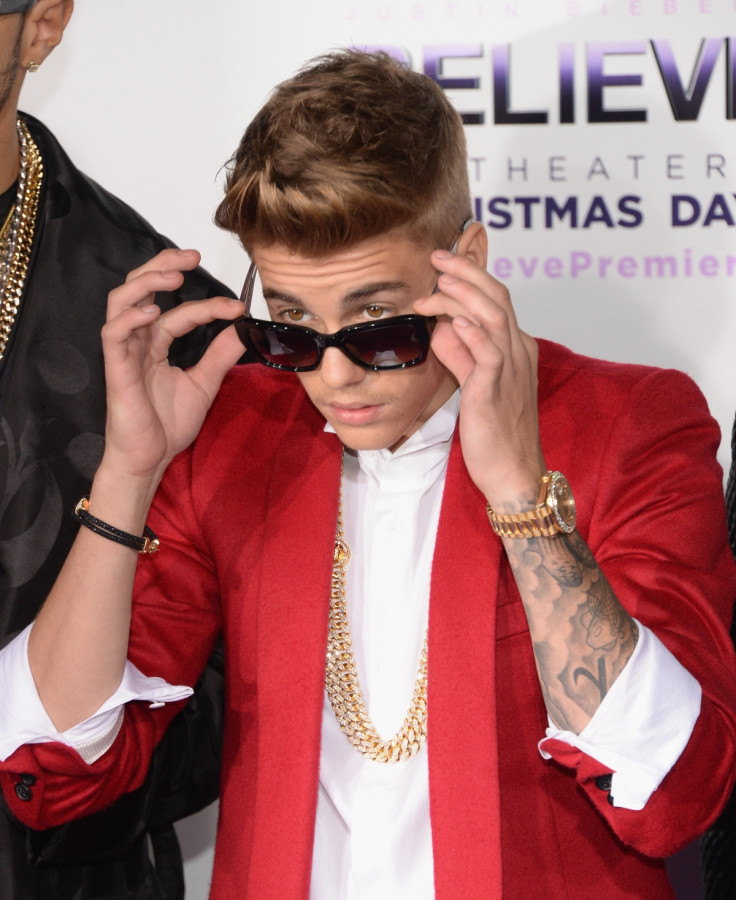 Justin Bieber's DUI hearing has been delayed... again!
The Miami-Dade County judge dealing with the case postponed a hearing to determine whether Justin Bieber will be tried on charges of driving under the influence and resisting arrest, according to Miami CBS News.
The judge postponed the hearing until 13 August, at the request of prosecutors and Bieber's attorney.
Bieber was arrested on 23 January, in Miami Beach, after taking part in 'an illegal street race' with a friend.
Alcohol breath tests showed Bieber's level below the 0.02% limit for underage drivers, but urine tests showed the presence of marijuana and an anti-anxiety drug. Bieber also was charged with driving on an expired license.
It's unknown whether Bieber will attend next week's hearing.
The 20-year-old pop star has been working on new material with Australian singer Cody Simpson. Bieber retweeted a photo Monday of the pair in the studio together.
workin pic.twitter.com/HxSpOeO7Nh

— Cody Simpson (@CodySimpson) August 4, 2014
Recently, the 20-year-old Canadian singer was in the news for dodging a punch from Orlando Bloom outside a restaurant in Ibiza. Bieber posted a close-up of Bloom on Instagram, wiping a tear off his face during a red carpet premiere to get back at the Lord of the Rings star.
Cody Simpson defended Justin Bieber after the singer's spat with Bloom, saying: " Obviously we're all young and he gets himself into some stuff sometimes. He's a person I'd go to for everything. He's like a big brother."
© Copyright IBTimes 2023. All rights reserved.