Justin Bieber fans donate their tickets to Manchester terror attack victims
Sisters Siobhan and Shaunagh Jones raffled the tickets for Bieber's Cardiff date on Facebook.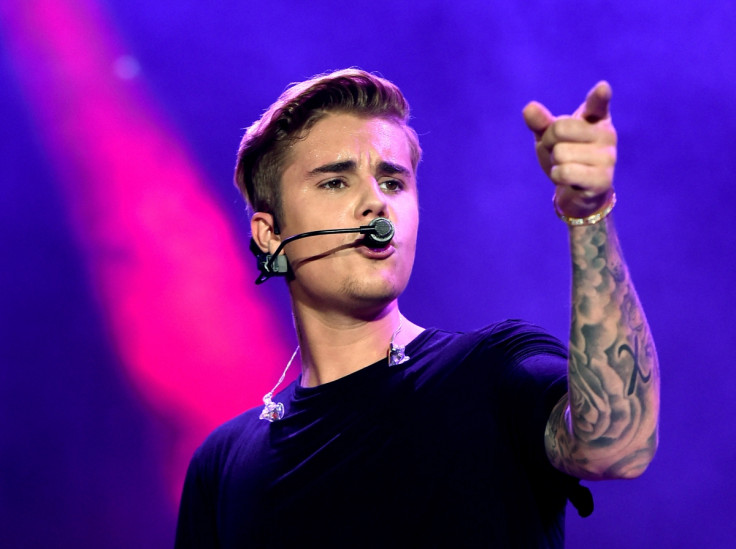 Justin Bieber has two particularly generous fans. Sisters Siobhan and Shaunagh Jones are donating tickets for the pop star's upcoming tour to two victims of the Manchester terror attack.
Suicide bomber Salman Abedi killed 22 people during Ariana Grande's show at Manchester Arena on 22 May, after detonating a device in the foyer. Also in the wake of the London Bridge terror attack earlier in June, Siobhan and Shaunagh wanted to support the victims by giving up their own tickets for Bieber's Purpose tour.
After raffling the tickets on Facebook, the siblings chose Manchester attack victims Ellie Willett and Abbie Ramanaden as the winners after Ellie's mother, Faye Willett, entered on their behalf. The Ysgol Eirias students will now watch Bieber, 23, perform at the Principality Stadium in Cardiff, Wales on 30 June.
Sharing her excitement for the young girls, Faye told the Daily Post: "They absolutely love him. Ellie went to see him when she was seven. We tried to get tickets this time but couldn't. Now this has happened, it's great. They are really excited. Siobhan and Shaunagh are the most amazing girls. We're so grateful."
Ellie, 14, and her friend Abbie were rushed to safety through a different exit by security guards at the Manchester Arena. Recalling the ordeal, Ellie said: "We saw the big white cloud at the Ariana concert in Manchester; that's how close we were."
Describing the girls as "courageous" and "brave, Siobhan added: "I've seen Justin Bieber previously. I would rather that the bomb victims can go in our place and it could help their confidence and bring them some happiness. This week has been such a emotional rollercoaster, having spoken to victims of the Manchester attack and giving away the tickets. The heartbreaking stories I've heard. I could never imagine going through what all you brave people have gone through."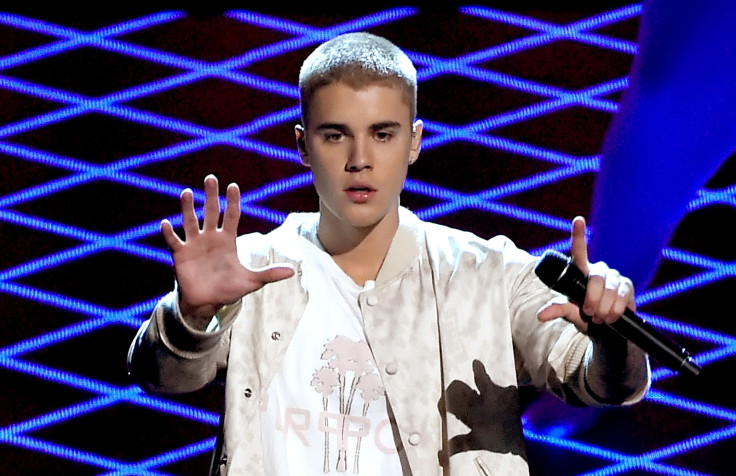 The Future Inn in Cardiff will reportedly give the students one free room for their visit to the city.
Bieber has been emotionally affected by the Manchester terror attack and was brought to tears while performing at the One Love Manchester charity concert on 4 June. Speaking to the audience, Bieber said; "God is good in the midst of the evil. God is good in the midst of the darkness. He loves you. To the families we love you so much. Put both hands up to honour those people right now. Say we honour you, and we love you."
Watch Justin Bieber perform at One Love Manchester:
© Copyright IBTimes 2023. All rights reserved.