Justin Bieber and Nicola Peltz dating? Gigi Hadid warns BFF, says popstar is a 'heart-breaker'
Justin Bieber and Nicola Peltz have sparked romance rumours as the two have been spotted spending time together. The pop singer, who is currently on his Purpose tour in Canada, went around town with his new actress friend to visit the iconic CN Tower, reports said.
If rumours are to be believed, Bieber has had his eyes on the Transformers actress for quite some time now. "Justin met Nicola a while ago a couple of times while going out around LA, but they never hooked up cause the timing was never right," a source told HollywoodLife adding, "He has been crushing on Nicola since the first day he laid eyes on her. Justin has always wanted her."
Reports also claimed that the Sorry singer has been spotted with the 21-year-old actress a number of times in Toronto, where Peltz is shooting for her upcoming movie, Our House, with Thomas Mann. Previously, the two were seen together in Los Angeles on a dinner date.
"Justin and Nicola are definitely dating and it's really heating up," an insider told the gossip magazine. "He flew her to Canada so she could watch his show and so they could enjoy a little vacation." The current rumour reminds fans of Bieber's holiday with Hailey Baldwin earlier this year, when they were spotted enjoying on the island of Anguilla with Bieber's family.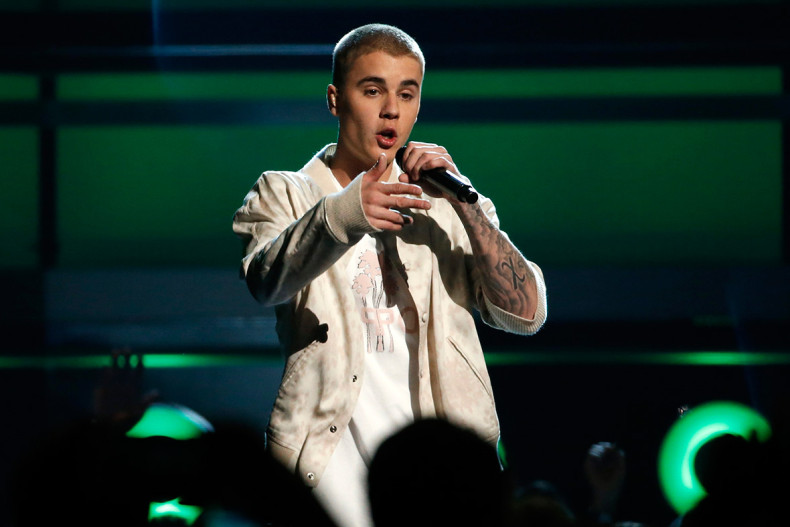 However, Peltz who shares a common friend with Baldwin – Gigi Hadid – has warned the actress about the singer-performer's nature when it comes to relationships. "Nicola is being warned by her bestie Gigi to be very careful with Justin. Gigi is close friends with not only Nicola but Hailey Baldwin as well," the report suggests.
"These ladies have seen first-hand how quickly Justin goes through relationships and all of them have words of caution for Nicola. Gigi is warning Nicola, 'Justin is a non-committal heart-breaker'."