Selena Gomez worried sick about Justin Bieber after fist fight following NBA finals
Selena Gomez is reportedly worried sick about Justin Bieber's wellbeing after the Sorry singer was involved in a fist fight following the NBA finals game between Cleveland Cavaliers and Golden State Warriors on 8 June. The Same Old Love hit-maker thinks it was "really stupid" of her former boyfriend as it "does nothing positive for him at all".
According to reports, the fight broke just outside the hotel where the 22-year-old singer was staying. An unidentified man – much larger than Bieber – threw a light punch at the singer's head, which was followed a hard right blow by Bieber, before he was wrestled to the ground.
It is unclear what caused the fight, but the singer is said to be unharmed. "Of course it's upsetting to Selena when she gets news like this about Justin. She's just thankful that's he's okay and it wasn't anything more serious. It's worrisome to her, but they have been in communication and he told Selena it was no big deal," a source told HollywoodLife.
"Selena hates seeing Justin get into fights. She thinks that it is really stupid and does nothing positive for him at all. She hates seeing him getting into all these predicaments and would love for him to just take a break away from everything and everyone. She wants him to just chill, not go to clubs, not go to anything in public because she really fears for his well being," the source added.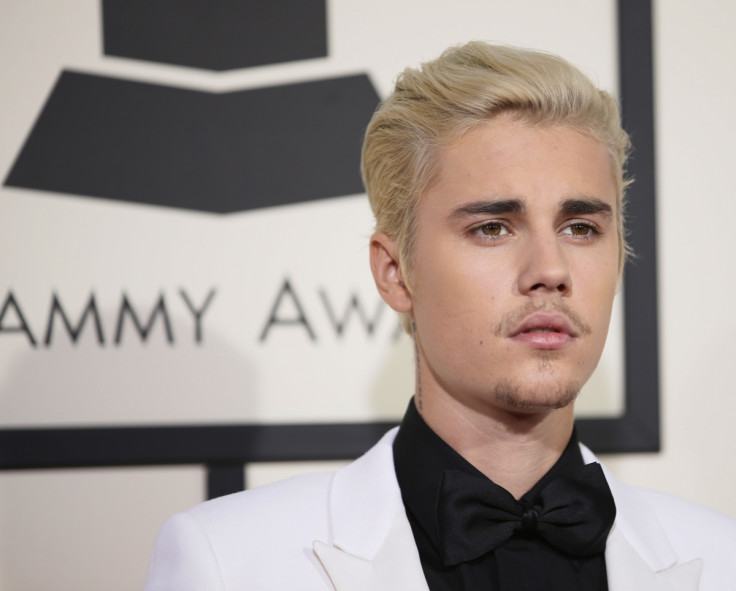 Meanwhile, friend and former boxer Floyd Mayweather told TMZ, "I don't know why Justin Bieber is out there fighting. I've been working with him in the gym. He showed he ain't no b***h."
Gomez and Bieber dated from 2009 until 2014 before parting ways.
© Copyright IBTimes 2023. All rights reserved.