Justin Bieber and Taylor Swift feud over? Sorry singer performs her song Teardrops On My Guitar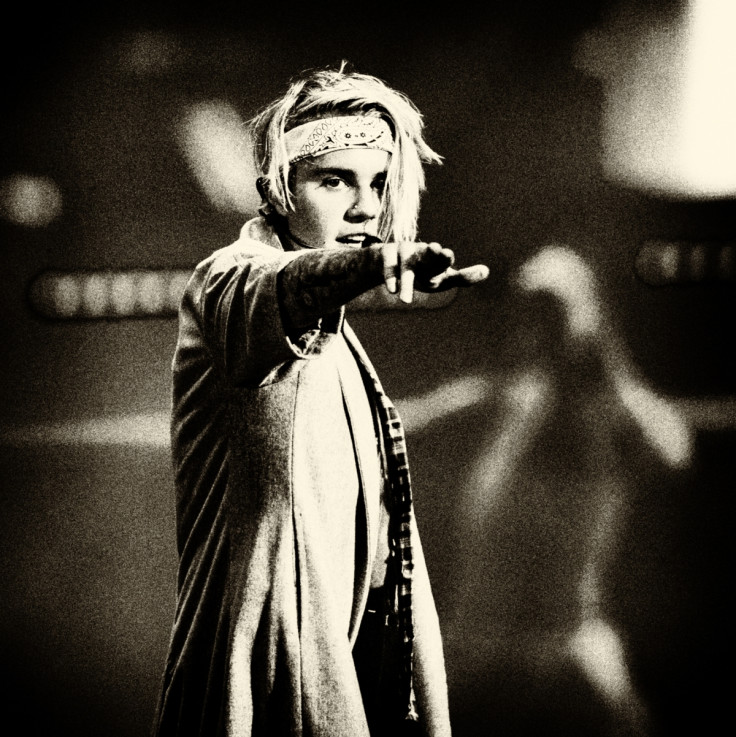 It looks like the rumoured feud between Justin Bieber and Taylor Swift has finally come to an end. The rift between the two singers reportedly broke out in 2013, when Swift became unhappy with the Sorry singer's on-and-off relationship with her best friend Selena Gomez, who dated from 2010 until 2014 before parting ways.
According to E! Online, the feud began after the Blank Space singer was pictured sticking out her tongue after seeing her 23-year-old friend kissing her ex-boyfriend Bieber at the Billboard Music Awards in 2013. Swift was questioned about Bieber in the press-room, but refused to make any comment. Instead, she asked for other questions that were not related to the Baby singer.
"Can we have another question?" she said, according to Us Weekly.
Before the rift, the All That Matters singer was close to Swift. In 2009, Bieber shared a video of himself hanging out backstage with her. In 2011, he even Punk'd her on MTV.
However, since the 2013 Billboard Music Awards incident, Swift and Bieber have maintained their distance, but now there is a chance the two rumoured enemies could have finally buried the hatchet. Bieber shared two videos on Instagram on 23 May talking about Swift's music.
In one of the videos, he and his friend Ryan Good listen to the 26-year-old's 2006 hit track Teardrops On My Guitar and Bieber can also be seen singing to Swift's song. The two might still not be on talking terms, but Swift "liked" the post.
© Copyright IBTimes 2023. All rights reserved.