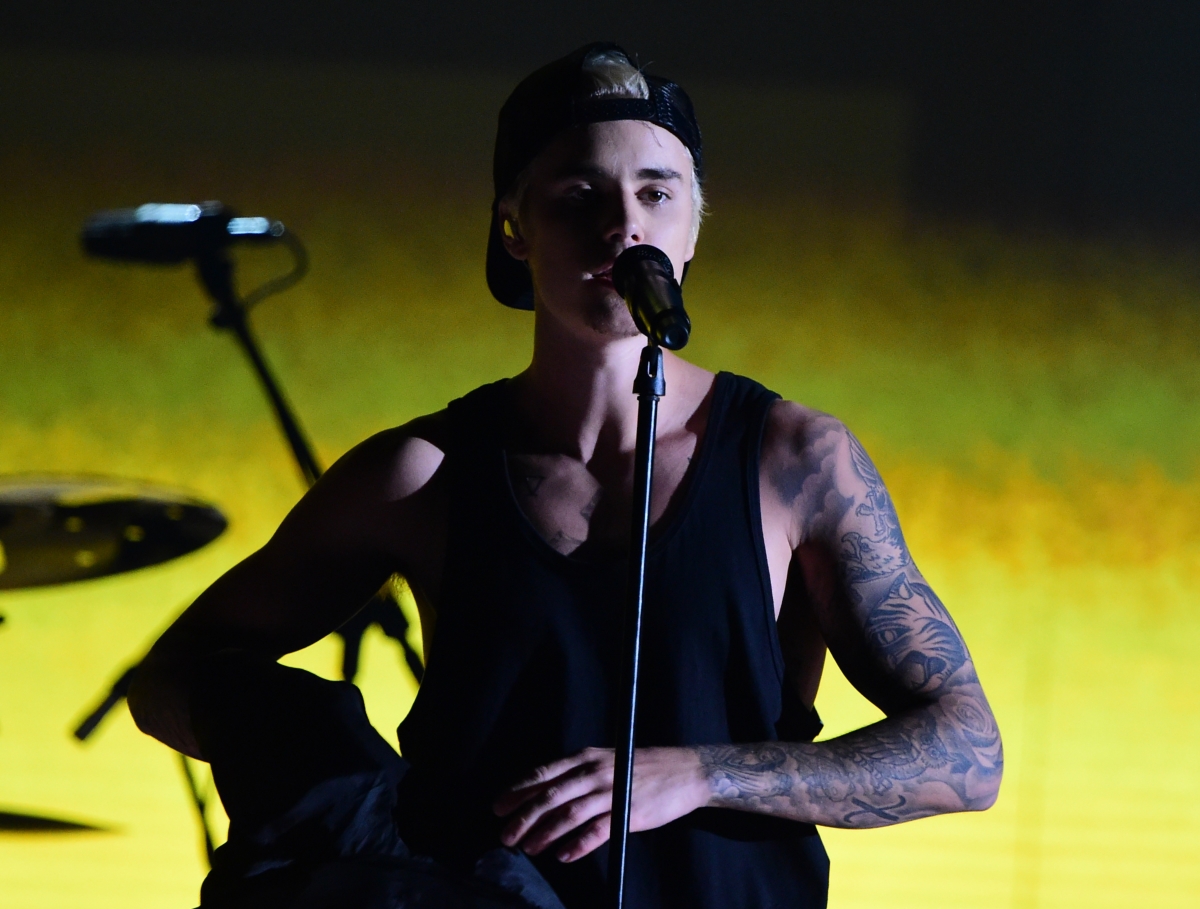 Justin Bieber fans have been given extra opportunities to watch him live as the singer has put additional tickets on sale in the UK for his Purpose tour. With demand increasing for the upcoming shows, Bieber, 21, has repeatedly added extra dates to suit the need for tickets after several venues sold out.
The Sorry hitmaker will launch the mammoth tour with a North American leg on 9 March before heading over to the UK in October. From 10am on 24 February, extra tickets will be made available for shows in Manchester, Birmingham, Glasgow and London's O2 Arena from AEG Live UK's website. VIP packages, which can include a meet-and-greet, are also still available to purchase.
Three years after his last tour, Bieber will perform 112 dates on his Purpose jaunt taking place in the US, Canada and Europe. The trek is in support of the singer's latest album Purpose, which topped the charts worldwide and features the singles What Do You Mean, Love Yourself, Where Are U Now and Sorry.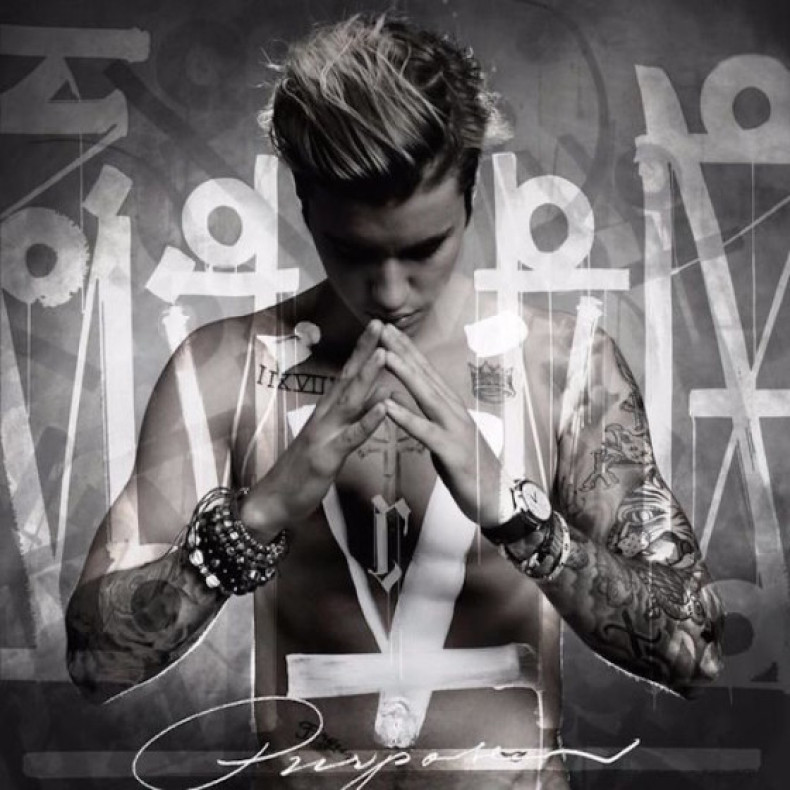 In addition to the Purpose tour, Bieber has a string of other performances lined up for 2016 including the Brit Awards on 24 February and V Festival, which takes place over the August Bank Holiday in both Chelmsford and Staffordshire. Bieber has made a phenomenal return to the charts, which includes breaking a record previously held by The Beatles and Drake for having 17 songs on the Billboard Hot 100 chart.
Fans have been amazed by Bieber's transformation from pop's bad boy into an uber cool EDM hitmaker, but he insists the public perception of his character is not accurate. The Canadian singer told Radio Times: "I'm not a bad guy. People might have misconceptions. And hopefully those walls start to come down and they see the real me. I was in a bad place... It wasn't fake... I just want to get to a place where I can stop apologising. We all go through trial and error. We all go through moments of downfall."
Listen to Justin Bieber's Love Yourself: