Justin Bieber will not meet paying fans because he is 'drained and unhappy'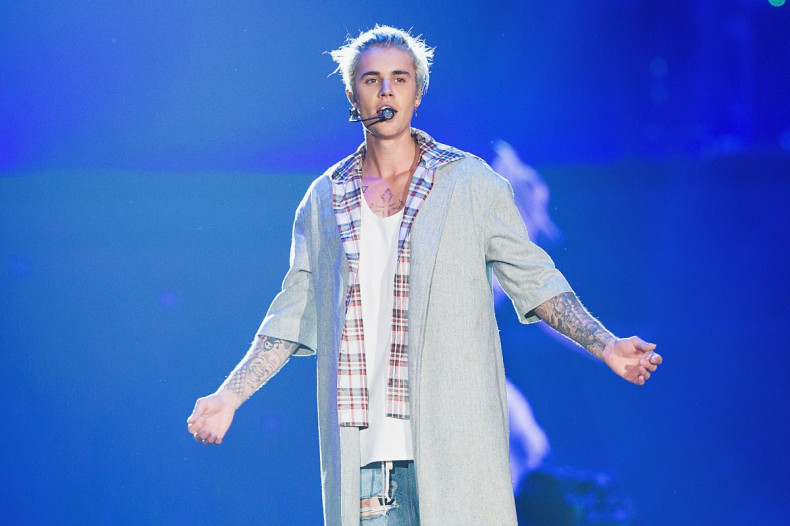 Justin Bieber has announced that he will not be meeting fans who have paid to meet him backstage during his Purpose World Tour. The 22-year-old Canadian pop singer said on his Instagram account on 23 March that he had to cancel the meet-and-greet because he was feeling "so drained and unhappy", although he claimed that he is happy to meet his fans.
According to TMZ, the decision was made because of security reasons after a potentially dangerous fan got within 10 feet of him during a meet-and-greet.
"Love u guys.. I'm going to be canceling my meet and greets. I enjoy meeting such incredible people but I end up feeling so drained and filled with so much of other people's spiritual energy that I end up so drained and unhappy," the singer wrote.
"Want to make people smile and happy but not at my expense and I always leave feeling mentally and emotionally exhausted to the point of depression," Bieber said.
"The pressure of meeting people's expectations of what I'm supposed to be is so much for me to handle and a lot on my shoulders. Never want to disappoint but I feel I would rather give you guys the show and my albums as promised," he added.
"Can't tell you how sorry I am, and wish it wasn't so hard on me.. And I want to stay in the healthy mindset I'm in to give you the best show you have ever seen ;)."
One fan replied to the post saying: "I will support you and love you always Justin." While, another wrote: "I love you so much, @justinbieber, i understand you and what do you feeling, kisses, God bless you."
Meanwhile, rumours suggest that former girlfriend Selena Gomez could be attending one of Bieber's concerts. The Sorry singer had recently shared a throwback kissing photo with Gomez, which the Same Old Love singer "liked" and even commented "perfect".