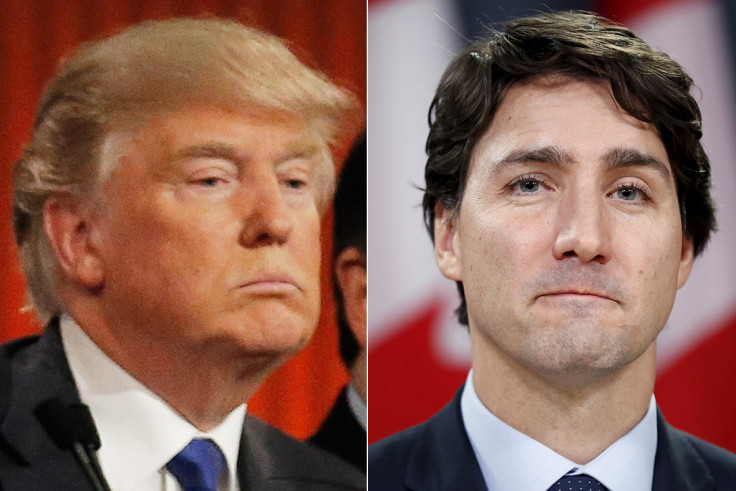 The Canadian Prime Minister Justin Trudeau has said Americans need to pay more attention to the rest of the world as some US liberals say they'll consider emigrating to their northern neighbour if Donald Trump secured a presidential victory.
Canada's new premier, 44, has ushered in something of a liberal renaissance in his own country which is being eyed with jealousy by Democrats on the other side of the border. Trudeau's comments to CBS' 60 Minutes programme came as reports emerged of heightened interest in Canada.
In the wake of Trump's Super Tuesday win, effectively making him the presumptive nominee of the Republican party, Canadian media has in fact reported an unprecedented surge in US interest in emigrating there.
When asked what Canadians might dislike about the US ahead of a visit to Washington, Trudeau said the country had become too insular. "It might be nice if they paid a little more attention to the rest of the world," he said.
In his comments, Trudeau alluded strongly to Trump, although he did not mention the Republican presidential candidate by name. He attributed the real-estate mogul's meteoric rise to American's lack of knowledge of foreign affairs, AP reported.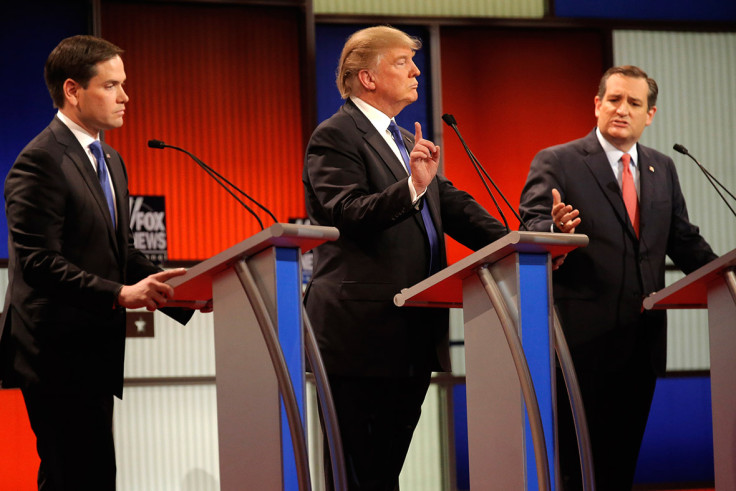 The Globe and Mail has reported immigration lawyers in Canada had seen a spike in calls from the US. At the same time, the number of people typing in 'moving to Canada' on Google has apparently reached a peak not seen since 2004.
Immigration lawyer Rudolf Kischer told the Canadian daily that his firm usually gets a few calls per day from Americans, but between Tuesday and Wednesday, that number took a significant jump.
"Around the George Bush time, we did end up helping some individuals come here, some families," he said. "But it wasn't significant, because moving is a big decision; moving into Canada is not easy," he was quoted as saying.