Canadian Prime Minister Justin Trudeau has added another feather to his cap after he was featured in the 2016 Vanity Fair international best-dressed list. Joining the ranks of A-listers from around the world, the dapper political figure featured beside US President Barack Obama, Idris Elba, Helen Mirren and Queen Elizabeth II in the sartorial list.
The Canadian leader was depicted on the magazine's website with a series of photos showing him in different attires and occasions. The pictures range from a tuxedo-clad look at political events to a more casual shirt and jeans combination. There is also an image that reportedly features the politician in a gym as he donned a pair of track pants and boxing gloves.
In his own words, Trudeau takes after the style of captain Jack Sparrow, a character played by actor Johnny Depp in The Pirates Of the Caribbean series. "I used to wear capes. Oddly, they disappeared around the time my wife, Sophie, came into my life," the stylish prime minister was quoted as saying. Apart from this eccentric choice, Trudeau said that his favourite piece of clothing is "a well-worn pair of jeans" and his father Pierre's "handmade Native buckskin fringe jacket".
The annual list, which was established in 1940, included a special mention this year of Queen Elizabeth II for her "steadfastness in dress". The 90-year-old royalty, who has throughout the years impressed with her inclination for colours and prints, received the "special citation" from the magazine.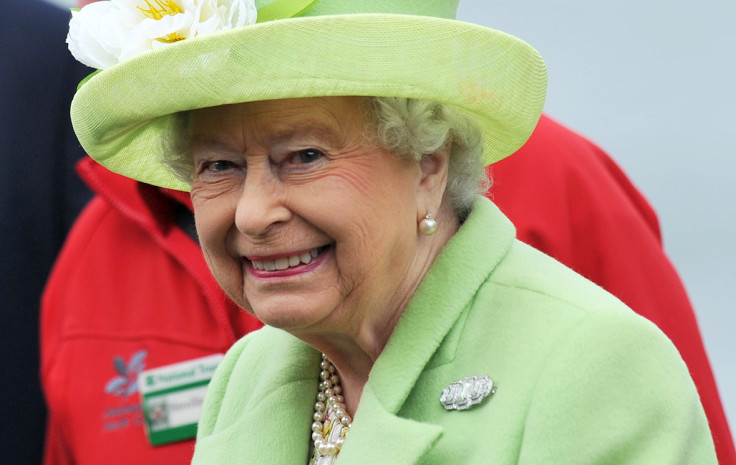 However, the Queen was not the only royal mention on the curated list as it also included her granddaughter-in-law Kate Middleton's name. The ever stylish Duchess of Cambridge was mentioned as a Hall of Fame regular, while Crown Princess Mary of Denmark featured as a new inductee in the international list.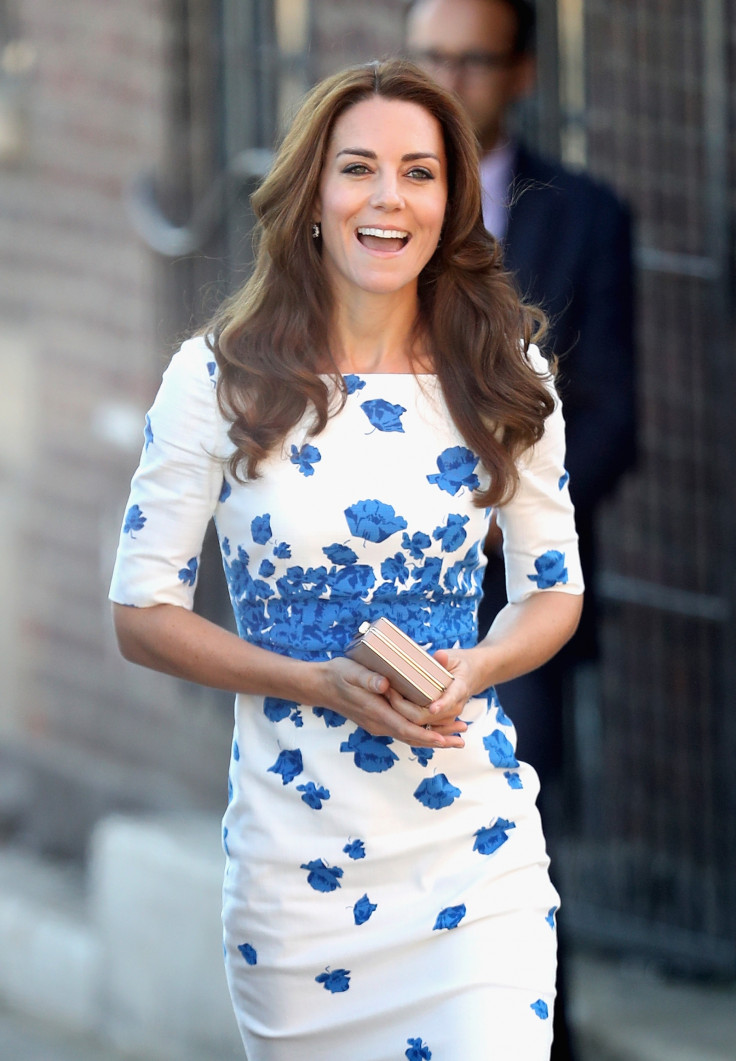 Along with the real Queen, an on-screen Queen too found a spot in the coveted list. Helen Mirren, who won the Academy Award for playing Queen Elizabeth II, made it to the list in the Hollywood category.