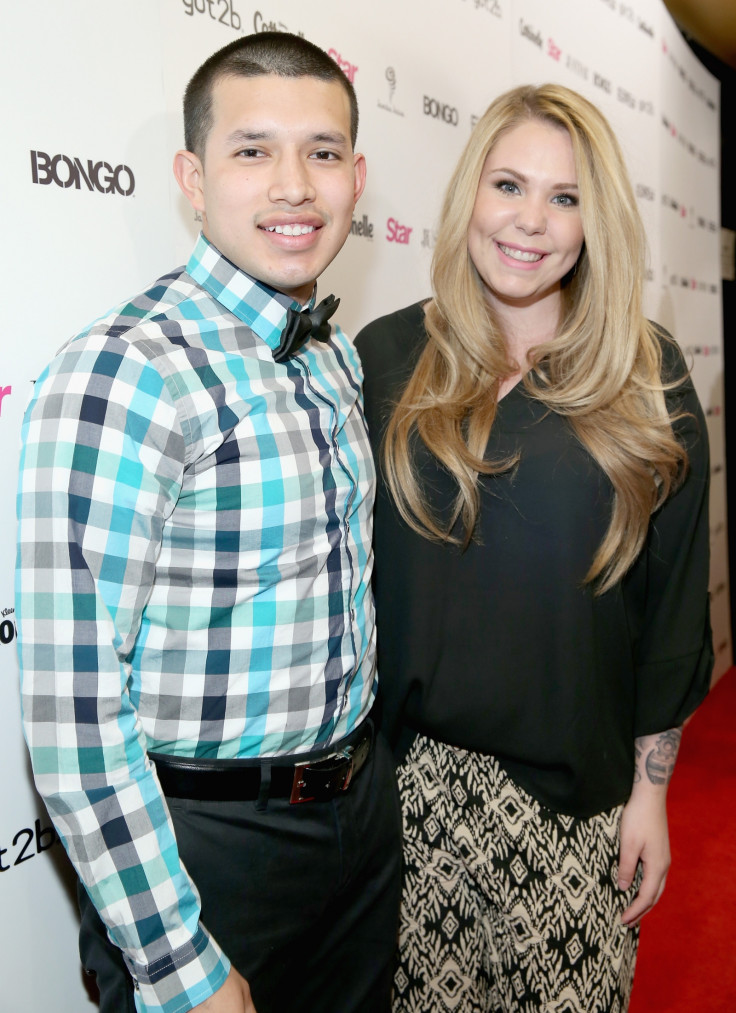 Teen Mom 2 season 7 aired its finale and the first part of its special reunion episode on Monday, 20 March on MTV network. The previous episode ended with Kailyn and Javi Marroquin getting into a huge fight.
This Monday's episode began with the confrontation that followed his reentry. An emotional Kailyn laid it all out for him, saying they were never "this f*****g happy couple," and explained that although she still cried about how things turned out, it was time to accept their relationship was over, and that they needed to be civil for their 2-year-old son Lincoln.
In the reunion episode Kailyn opened up about their divorce to host Dr. Drew Pinsky. Lowry explained, "Before I said the deployment would make us or break us and for me, I think it had solidified my decision. I had not wanted to be with him prior to the deployment so once he deployed, it really sunk in that this is what it would be like if we got divorced. I started to really find myself and really be happy."
Revealing that her miscarriage was the final straw in their marriage, the 25-year-old reality star continued, "He doesn't see it but I was so out. I didn't want to be in the marriage anymore. It was before [the miscarriage] but I think that was probably the final straw for me. I wasn't nice to him, we stopped supporting each other, we fought all the time."
Javi also spoke about why he showed up in her house, unannounced. He told host Dr Drew, "I was in a rough spot, I'm not gonna lie. I lost it, I was out of control. At the time I still had feelings for her so I wasn't thinking about Lincoln. it was more, how do I get control of Kail?"
Kailyn's other ex, Jo Rivera, showed up on stage with his new fiancée Vee Torres and spoke about their current custody situation with Jo over Isaac. Vee revealed that she wanted Jo to get 50/50 custody of Isaac, which didn't sit well with Lowry.
Kailyn responded to Vee wanting Jo to take her to court, with tears and told them, "It's like a threat, I feel like."