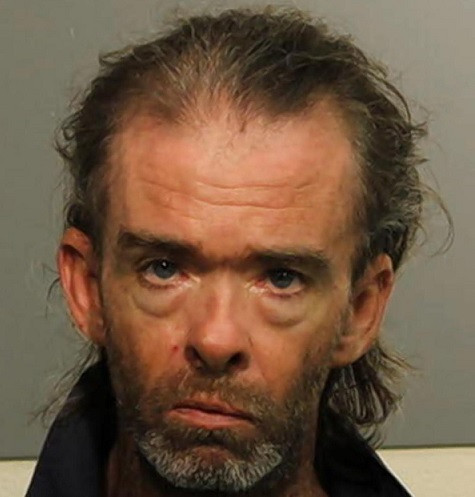 A 40-year-old Kansas dwarf drove for 18 hours across the US to have sex with a teenager he met online only to be caught in a police sting.
So committed was Christopher Lanning to make the 1,300 mile trip from Kansas to Florida that he did not bother to stop for toilet breaks and urinated in a bottle while driving.
Lanning believed he was on his way to meet a 13-year-old high school student he was talking on the internet who said she would have sex with him.
The "teenage girl" was an undercover police officer and Lanning was picked up by police in Longwood, Florida.
"The internet, it's a highway. It's definitely dangerous and if we are not monitoring what are children are doing we could have these people out there that want to do our children harm," said Longwood Police spokesman Kevin Tuck.
"The individual thought he was speaking with a young juvenille. If you think you are going to come into the city of Longwood and conduct this illegal activity, you're going to get caught."
Lanning faces a number of charges, including intending to meet a child for sex and transmitting obscene material to a minor.
A judge banned him from using a computer and the internet
Lanning said in court: "I made a major mistake in judgment."