Despite reports suggesting that Kanye West could be discharged from the hospital after the Thanksgiving holiday weekend, it has now emerged that the rapper would not be leaving the UCLA Medical Centre any time soon.
West was hospitalised on 21 November following a breakdown and reports suggest that the 39-year-old will not be released from the centre under his personal physician's care. The change in plan has been made as the better half of reality TV star Kim Kardashian has still not recovered from his breakdown.
Paramedics took in a reluctant West following a welfare call to the LA centre for psychiatric evaluation after he started "acting erratically" at his trainer's home. It was reported that the Fade singer had been struggling with depression and paranoia.
In fact, sources with direct knowledge of the situation told TMZ that no release date has been set as of now because the father-of-two is not stable enough to be relived from professional care.
"His state of mind goes back a long way, perhaps to the death of his mother, which he never got over. That combined with his chaotic life — he often stays up and works for 48 hours at a time when he's on, and calls his team at 3 a.m," a source said about West's situation earlier adding, "Kanye needs a stronger support system, he needs to take some time to fall to the ground and start from scratch again".
As West continues with his recovery, his wife has been there to constantly support him during his rough phase. "Kim has been amazing. She knew he couldn't keep going the way he was. She has been by his side through all of this, helping to feed him and laying by his side," another source was quoted as saying.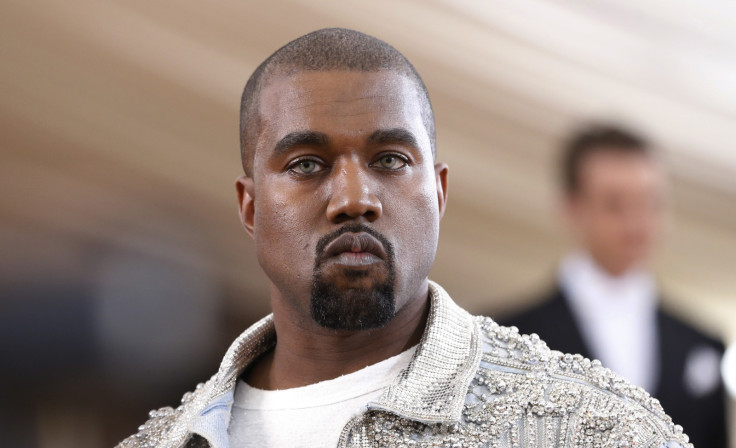 Unfortunately, the nightmarish situation in the couple's life comes soon after Kardashian's personal ordeal in Paris, where she dealt with a life-threatening armed robbery. While the KUWTK star has been reeling under its effect, even West has been affected by the experience.
The ordeal "did a number on him as much as Kim," an insider told Us Weekly adding, "The mere thought that anything could happen to her sent him in a tailspin. He wasn't sleeping and he was having nightmares about it."