Kanye West 'yelled' at Kim Kardashian's bodyguard Pascal Duvier after Paris robbery
The reality TV star was held at gunpoint and robbed of jewellery worth more than $9m at a Paris hotel.
Known to be a caring and protective family man, Kanye West was apparently very angry with the bodyguard of his wife Kim Kardashian, after she was held at gunpoint and robbed at a Paris hotel on Monday (3 October).
The rapper reportedly took his anger out on Pascal Duvier, the same bodyguard who pinned down infamous prankster Vitalii Sediuk, after he tried to kiss Kim's butt recently.
"Kanye unleashed hell on Pascal. He was in his face, grilling him, and was so heated that he almost popped a vein. He demanded all types of answers for why he wasn't on Kim's detail when she needed him the most. He yelled at Pascal, telling him Kim could have been killed! Kanye was so angry and threatened not to pay Pascal. It got so heated that Kim had to calm him down and take him into another room," an insider told HollywoodLife.
Two robbers disguised a policemen sneaked into Kim's apartment at No Address Hotel around 2.30am local time on Monday and bound her hands and feet before taping her mouth. They reportedly stole $11m(£8.5m) worth of jewellery and an iPhone from the reality TV star, who was left "badly shaken but physically unharmed" after the attack.
Meanwhile, the 39-year-old American rapper, who has openly expressed his love and respect for his wife, he is reportedly reconsidering her security arrangement after the horrifying incident. "Kanye is very angry about what happened," a source told People magazine. "He always loved the apartment and has had it for years. He will obviously be changing the security details from now on. He feels crappy about what Kim had to go through."
However, the website also claimed the Kardashians were not blaming Duvier for the incident, as he was with Kourtney Kardashian and Kendall Jenner when the robbery occurred. "I cannot even remotely imagine Kim or the family is blaming Pascal. He is not only Kim's security but also security for the family. He's incredibly professional and takes his job with the family very seriously. Kim herself probably presumed things were safe in her room when Pascal was out with the group," another source told the website.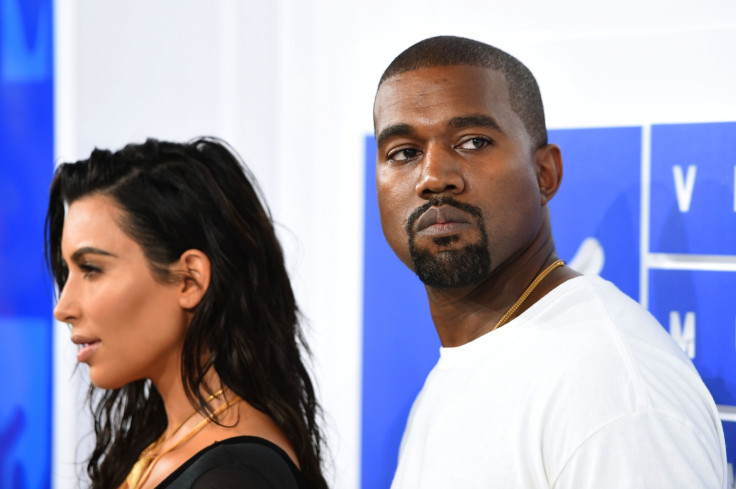 © Copyright IBTimes 2023. All rights reserved.