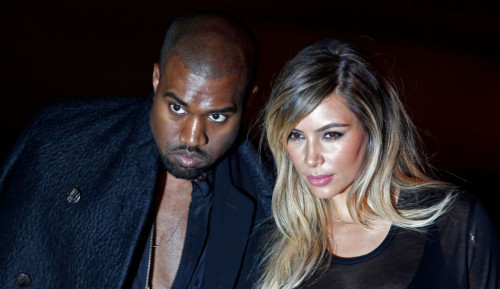 Kanye West may have spent an estimated $8m on an engagement ring for Kim Kardashian but the rapper has hit out at luxury brands for prices that are "just too extreme".
Despite West collaborating with the Paris-based Louis Vuitton fashion label on products, including a range of $1,000 trainers, his criticism may be a sign that some luxury companies may be charging too much and in turn are putting off wealthy clients.
Global luxury product sales have expanded by the slowest pace since 2009 following weakness in the lucrative wealthy Chinese and Japanese markets.
Sales of personal luxury items such as apparel and watches rose by just a fifth of last year's rate, reaching €217bn (£182bn, $297bn).
In tandem, luxury goods prices are continually rising.
For example, Chanel's Jumbo Flap bag has risen to $4,900 from $2650 in 2010, while a medium Lady Dior handbag has more than doubled to almost $4,000 over the last three years.
Meanwhile, the average price of Vuitton leather bags without logos rose 13% in the first nine months of 2013.
Its W bag now costs $3,850and customers who want to purchase a Capucine bag will have to stump up $5,350.
"There are people who will pay up just because it is Hermes or Dior or Chanel," said Rahul Sharma, managing director of Neev Capital.
"It's a lot harder for Gucci and Vuitton to charge more given their reliance on mass-market consumers."