Kardashian Family Feud: Rob Kardashian supports fiancée cosmetic range over half-sister's lip kit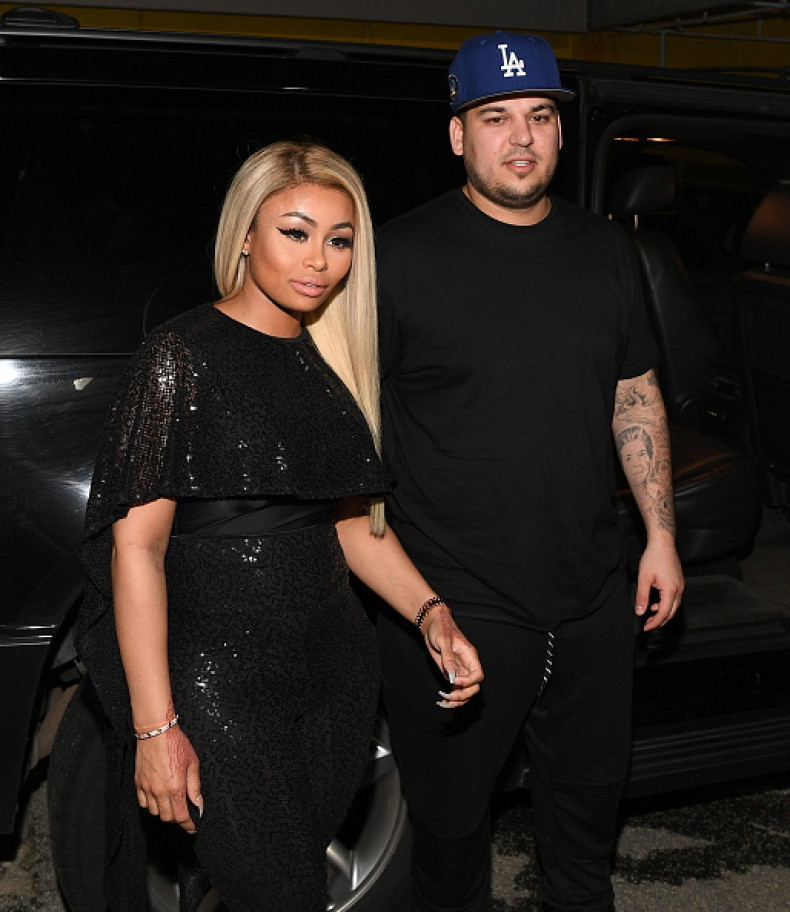 Things have been tense in the Kardashian household since Rob Kardashian announced his engagement to Blac Chyna, and it looks seems that there is even more awkwardness to come. The smitten 29-year-old has chosen to promote his soon-to-be wife's cosmetic brand instead of his half-sister's Kylie Jenner's lip kit.
Taking to social media, the former recluse gave the businesswomen some free advertisement by sharing a video of her beauty brand "Lashed by Blac Chyna" with his 5.5m Instagram followers. Making it clear where his loyalties lie, Rob tagged Blac Chyna in the video captioned: "Lashed Liquid Lipsticks - Haute Cocoa - Mink Pink - Kitten Pink. Highly Pigmented."
Snapchat queen Jenner hasn't commented on Rob endorsing Blac Chyna's cosmetic brand. However, she's likely to be upset because he is yet to give her lip kit - which she launched earlier this year - his stamp of approval.
This is not the first time the rival's business ventures have divided their loves ones. Chyna who shares a child with Jenner's on-again, off-again flame Tyga, previously threw some not-so-subtle shade at Jenner, after she posted a "Cooking with Kylie" series. Firing back, Chyna gave a reminder that she created her own social media account for "Cooking With Chyna" months ago.
Tyga then defended his 18-year-old girlfriend in a snapchat which he posted on Instagram, saying: "In 2016, mother f**kers need to stop acting like they invented every mother f**king thing out here," the 26-year-old rapper said to camera.
The family dynamic has been made that more complicated since Kardashian proposed to Chyna with a seven-carat diamond ring after just three months of dating. éAlthough he has found love again with the fashion designer after failed relationships with Rita Ora and Adrienne Bailon, his family have yet to react to news of the engagement.