Kris Jenner was shocked on learning that Caitlyn has changed her name on her birth certificate. While Kris was married to ex-husband Bruce for 24 years, news that Caitlyn has removed her birth name from her legal documents made the Kardashian matriarch question whether Jenner ever existed and whether they were even married at all.
In a preview of a forthcoming episode of I Am Cait, Caitlyn reveals the news of her official name change to a visibly shocked Kris.
'For the last four, five months, I had lawyers and everything changing my name. I finally got my driver's license," she explained. "Caitlyn Marie with gender marker F'."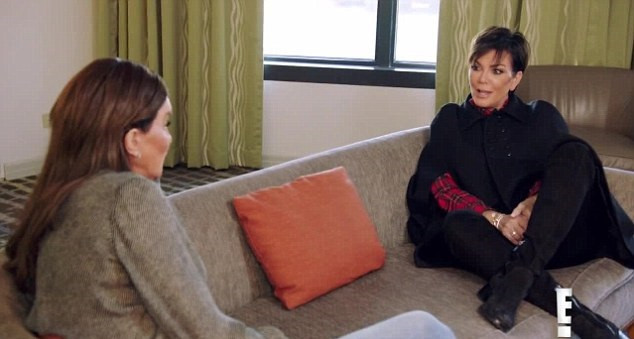 "Wow, I didn't know they could do that," Kris replies. "Yes. You can go all the way back to your birth certificate and change that," Caitlyn explains." "Stop. You changed your birth certificate?" Kris asked. "Yes, passports in the process. I feel like I've come out the other side."
Kris questioned her own reality as she processed the news of Caitlyn's official name change. "That's kind of sad though,"' she said. "Wait a second. Does this mean that he didn't exist if you changed the birth certificate? Wait, was I ever married? Was I legally married?"
Kris and the then-Bruce Jenner were married in 1991 just months after meeting. They have two daughters – Kendall and Kylie – together while Caitlyn, who was married three times has sons Brodie and Brandon from an earlier relationship.
The couple divorced on March 23 2014 as the athelete began the process of transitioning to become Caitlyn. Kris later revealed that she knew nothing of her husband's desire to live as a woman until they got divorced in 2014.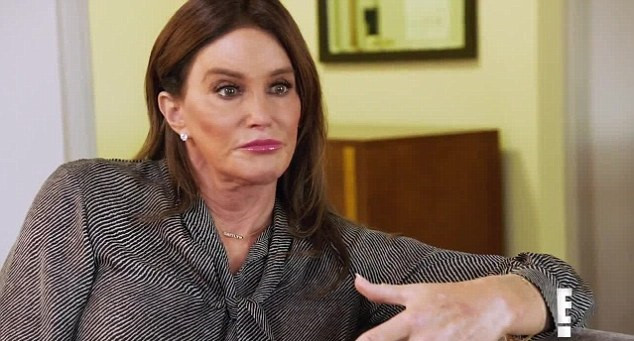 Kris admitted to struggling with the news of her ex-husband's transition but said she will always support Caitlyn telling Extra in July: "Someone following their dream is truly inspirational to a lot of people ... you have to do what makes you happy."
Caitlyn too has expressed her gratitude for "the love & good times Kris & I shared for so many years." The momager made an earlier appearance on I Am Cait in which she is seen bonding with Caitlyn and her friends. The pair even kiss and make up after Caitlyn apologised for the way she had handled things.
The mother-of-six has also moved on and has been dating Justin Bieber's road manager Corey Gamble for over a year. The former Olympian made global headlines last year after she announced that she was undergoing gender reassignment.