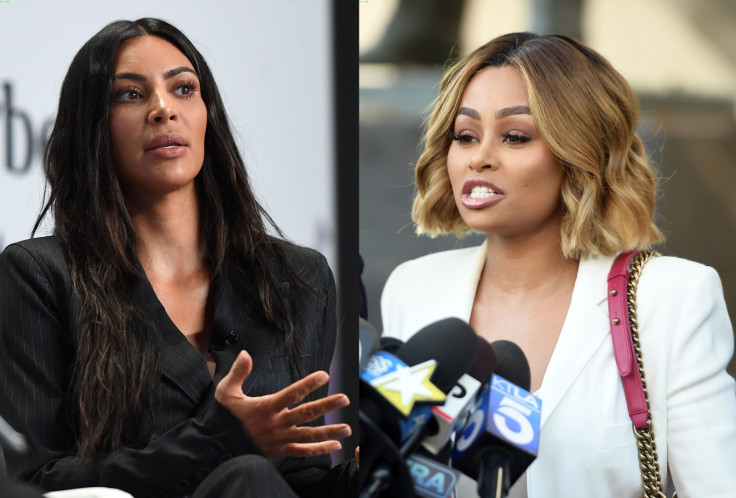 Blac Chyna has been granted a temporary restraining order against her baby daddy Rob Kardashian amid their revenge porn drama over social media. In a bid to stop cyber-bullying, the legal order also prohibits 30-year-old Kardashian from going near the model or posting about her online.
Following the controversy, however, critics like Wendy Williams have come out, all guns blazing, to blast the Kardashian sisters for allowing their brother to walk into such a mess.
Addressing the latest feud that ensued over Instagram – which even resulted in a restraining order against the father-of-one – the talk show host slammed the Kardashians for not warning Rob about the "thot".
"What is the point in having a bunch of sisters, Rob, if not one of them broads is telling you about...okay, okay!" the Wendy Williams show host said on Monday (10 July) before she was cut short by a thrilled studio audience, who broke into a round of applause.
Lashing out at the sock designer's reality star sisters – Kim, Kourtney, Khloe and step sisters Kendall and Kylie – Wendy continued, "Not one of those girls could tell their brother about a thot," referring to the former stripper and mother of Rob's daughter, Dream.
Concluding her rant against Kardashians and their position in Rob and Chyna's feud, the TV personality sarcastically congratulated the 29-year-old reality star. "So in conclusion, congratulations Chyna and Tokyo Toni, you've won!" she added about the mother-daughter duo.
Since the beginning of Rob and Chyna's romance last year, Wendy has been vocal about their doomed relationship. According to reports, the critic believed that Chyna had ill intentions when it came to dating the Arthur George sock entrepreneur.
Now that their feud has ended in an extreme social media meltdown, Wendy is holding no restraints in voicing her opinion about the Kardashian clan's stand in the whole drama.
This comes after the model, real name Angela Renee White, opened up about the recent controversy involving Rob, accusing her of cheating and posting her explicit pictures online.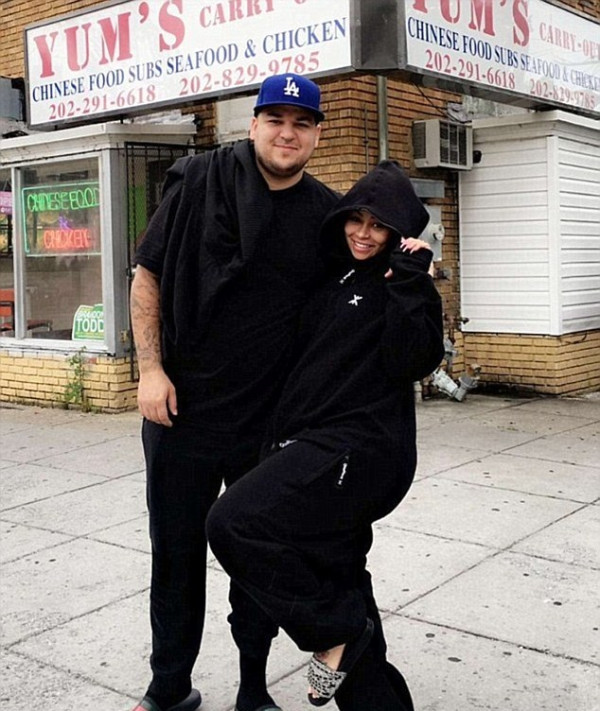 "I was devastated, of course. I'm like, how could somebody, like, post these pictures of me?" said Chyna, who also shares a 4-year-old son with rapper Tyga. "And I'm like, 'Wow, okay'. This is a person that I trusted. I confided. I felt comfortable, you know, with even sending these pictures and even talking to him about certain things, you know. I just felt... betrayed."
Adding about her next plans on taking legal action against the father of her child, Chyna's lawyer Lisa Bloom said, "Mr Kardashian, you are now on notice: revenge porn is illegal. Cyberbullying your ex is harassment. Chyna ended your relationship months ago and she has the right to live as she chooses, work as she chooses, dress as she chooses, and be intimate with who she chooses."