Although Kris Jenner and the rest of the Kardashian-Jenner clan are keeping quiet on social media, it appears that the 61-year-old is not impressed with her son's recent online rant. A new report claims the Kardashian matriarch is absolutely "horrified" over Rob and Blac Chyna's nasty feud and wants them to stop immediately.
Apparently the momager is worried that the war of words is taking place without any consideration for Rob and Blac's 7-month-old daughter Dream.
"Kris [Jenner] is following all the drama and it is a complete nightmare for her," a source dished to Hollywood Life. "Kris is horrified that [Rob and Blac] are not once thinking about their child and all this nonsense will be online forever. She's been trying to reach Rob and Blac to stop what they are doing to no avail."
The website source continued, "She hates that all of this drama is happening, it's making her ill."
Earlier, Rob sparked social media furor by sharing a series of x-rated posts and a very NSFW video that allegedly showed his ex-girlfriend kissing a rapper called Ferrari. However, it's not known if the video was filmed when Rob and Blac were still dating.
As the father-of-one accused his baby mamma of indulging in a secret affair with another man, Rob went on to share some explicit photos of what appears to be Blac's private parts.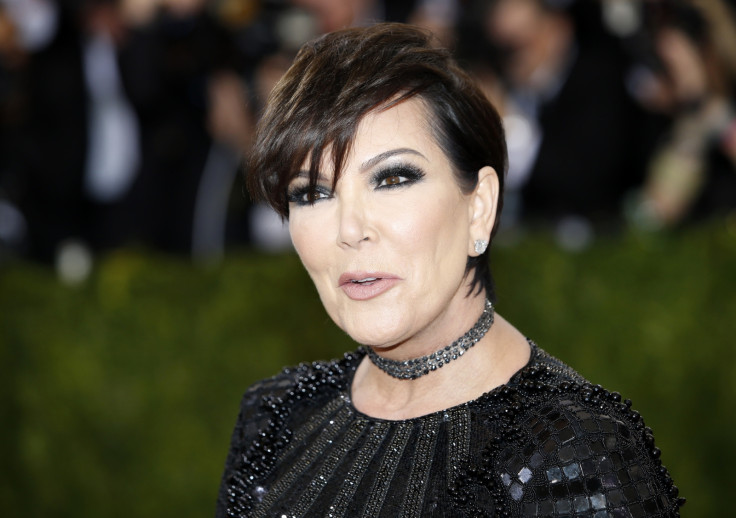 "This is the dude Chyna got caught cheating on me with for a minute now. And look he texted me asking for help and said he needed money cuz he can't afford to pay Chyna's bill so that's why I pay her bills," he wrote alongside a picture.
The reality star also said he paid for his ex's breast augmentation after she gave birth to their daughter. "And for all u wondering why her damn nipples are so damn big thats cuz she had surgery after the baby was born on our anniversary January 25th that I paid 100K for and they really messed up on her nipples," the Arthur George sock designer wrote.
The 30-year-old KUWTK star's official Instagram account was shut down following his rant. Although he continued with his scathing attacks on Twitter, the nude photos of his ex were later removed from the micro-blogging site as well.