They may be reality TV royalty with more influence than government, pop stars and religious figures, but holding the coveted title of 'most powerful family in pop culture' doesn't exempt the Kardashians from family feuds. Following news that Rob Kardashian is dating Blac Chyna, the clan is seemingly at war.
Earlier in January, fans were blindsided by an Instagram post that seemingly showed Blac Chyna snuggling into Rob's tattooed arm, leading many to believe that the pair were the newest couple in town. For the average celebrity-gossip consumer, it was simply another romance destined to come to an abrupt end in a matter of weeks. But for those fully invested in the personal lives of the Kardashian/Jenner clan, it was the ultimate betrayal.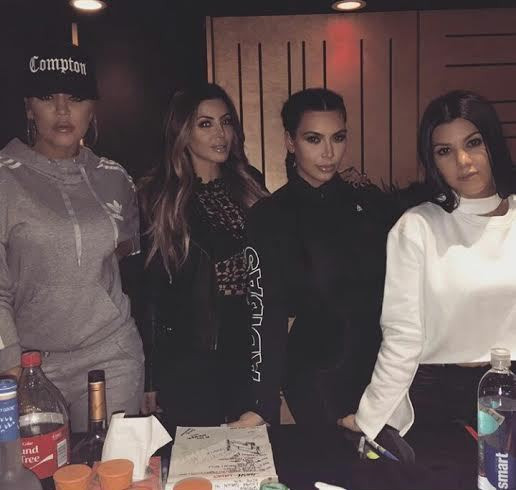 The underlying issue is that Rob is Kylie Jenner's brother, and Kylie is dating Blac Chyna's former fiancé Tyga. To add salt to the wound, Kylie's relationship with Tyga, who is eight years her senior, has already been the catalyst of a number of feuds – including a war of words between Blac Chyna's best friend Amber Rose and Jenner's older half-sister Khloé Kardashian. If things were not complicated enough, Kim Kardashian also used to be BFFs with Blac Chyna.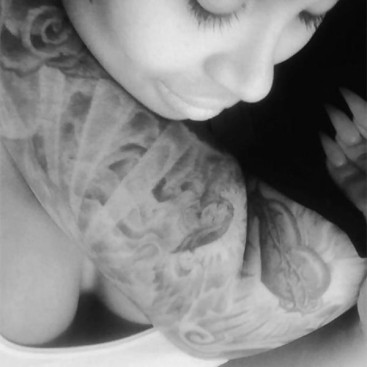 As fans struggled to come to terms with the latest development in the Tyga-Kylie Jenner-Blac Chyna love triangle, it seems that Rob is already facing the consequences of his actions. "Kylie is livid," a source told People. "She feels super betrayed and can't understand why someone in her own family would stab her in the back like that".
She also shared a since-delete snap which made it clear that her half-brother is not her favourite person right now. The 18 year old reposted another social-media user's post of a drawing of the devil penned by another woman's seven-year-old brother. Kylie reportedly captioned the snap: "This is @robkardashian lol."
Khloe co-signed her younger sibling by posting a photo of her sisters and herself with family friend Larsa Pippen in a studio standing united. The caption read: "Never go against THE family. I love Yeezy's studio speeches," suggesting that they are willing to cut off anybody that betrays the family – even their brother Rob.
Despite the mounting tension, Rob continues to make light of the situation. The 28-year-old sock designer, who has become a recluse in recent years since gaining weight, posted a meme that suggested Blac Chyna was pregnant with his child amid the furore.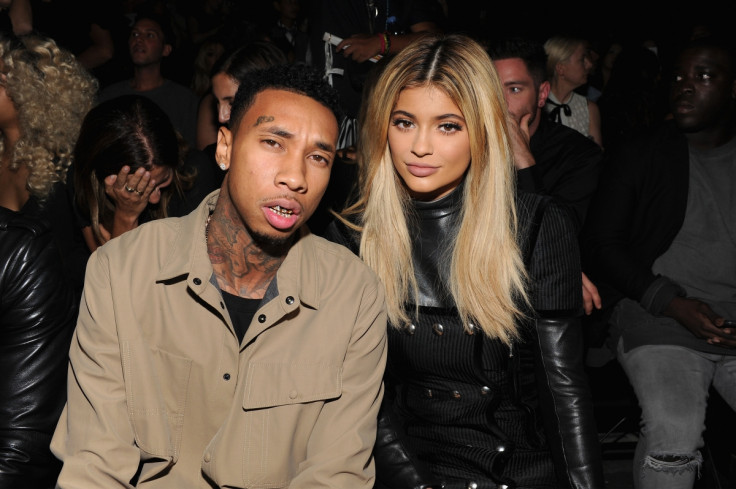 The image showed the former stripper holding a car seat with the caption: "Blac Chyna probably out shopping rite now as she plan to give birth to the only next generation of the Kardashian Name! #BabyKardashian."