Karrueche Tran fires back after Chris Brown's attorney accuses her of lying about abuse for fame
Rapper's attorney said that the restraining order case is 'doomed to failure'.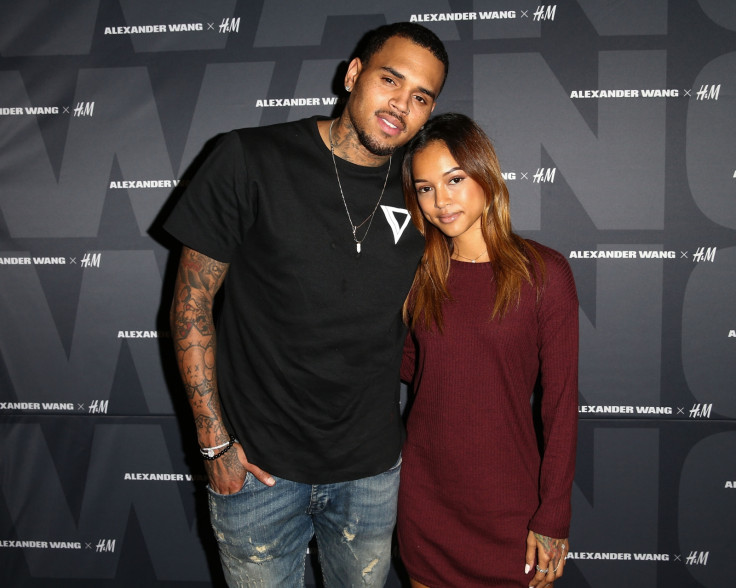 Ex-lovers Chris Brown and Karrueche Tran's nasty feud seems to be worsening by the day. After the American model filed a restraining order against her ex-boyfriend, Brown's attorney has accused Tran of lying about abuse at the hands of Brown for self-promotion.
"A lot of people use Chris to enhance their profile," the Royalty singer's lawyer, Mark Geragos, told TMZ alleging that Tran's claims are bogus. In February, the model-turned-actress slammed Brown with a legal order alleging that the Loyal singer had threatened to shoot her.
Tran's court filing revealed explosive details of the 28-year-old's allegations that Brown had "told a few people that he was going to kill me," and that he had even "punched" her in the stomach and pushed her "down the stairs".
Most recently, the court hearing on her restraining order was postponed after Tran failed to locate her ex to serve him with the legal papers. Responding to the restraining order case, Brown's attorney insisted that it is "doomed to failure".
"I'm not here to help anybody increase their profile for self-promotion", Geragos said clarifying why he did not accept the legal order on behalf of his client.
However, the inciting allegations from Brown's lawyer did not go down well with Tran's team either, as her manager Jacob York rubbished the claims as "laughable".
The model's manager insisted that it was "insane" to suggest that Tran went through the legal measures against Brown just for the sake of press.
"Please don't use Karreuche's name to distract from your client's current negative issues ... let's handle it in court," her manager added.
The former lovers were in an on-off relationship between 2011 and 2015. Although they parted ways almost two years ago, they have continued to spark rumours of a feud with their frequent clashes over social media.
© Copyright IBTimes 2023. All rights reserved.