Actor Richard Gere opened up about being shunned by mainstream Hollywood and big studios in the wake of his political stand on Tibet and China.
The 67-year-old, who has been a practising Tibetan Buddhist for years now, revealed how he lost out movie roles following his criticism against China's occupation of Tibet and the consequent Academy ban.
"There are definitely movies that I can't be in because the Chinese will say, 'Not with him,'" the actor told The Hollywood Reporter. "I recently had an episode where someone said they could not finance a film with me because it would upset the Chinese."
The Pretty Woman star went on to narrate an incident, where he had to pull out of an independently financed, non-studio film that was not even intended to be released in China.
"There was something I was going to do with a Chinese director, and two weeks before we were going to shoot, he called saying, 'Sorry, I can't do it,'" Gere said.
He later had a chat with the director on a protected line. "If I had worked with this director, he, his family would never have been allowed to leave the country ever again, and he would never work," the actor said.
The shunning, however, had begun long back, when the actor was banned from the Academy Awards in 1993 following his outright protest against China's occupation of Tibet and its "horrendous, horrendous human rights situation".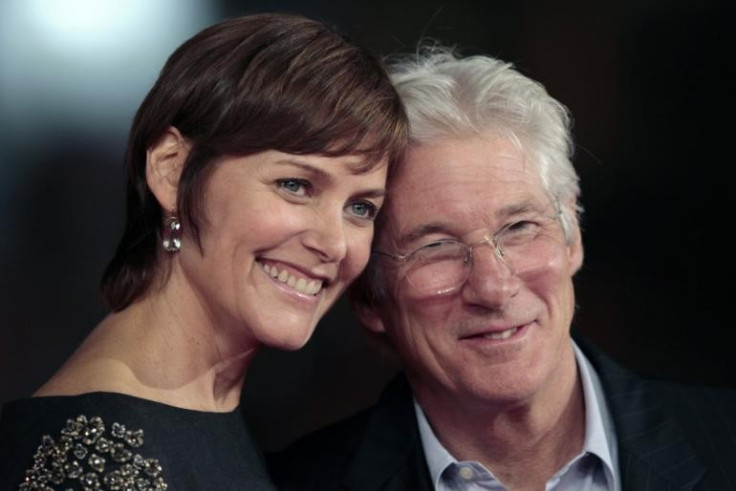 "I didn't have to put on a tuxedo again. I was fine with that," Gere said shrugging off issues with the Academy years later.
His Arbitrage co-star Susan Sarandon — who also spoke about Haitian refugees at the awards — notes a major discrepancy between then and now.
"It doesn't matter if you're outspoken about Trump, because Hollywood hates Trump," she said. "But it was brave of Richard to say what he said. He was drawing attention to the things that everyone has agreed not to pay attention to. That's the sin."
Gere has continued with his Tibetan activism through his two foundations, the International Campaign for Tibet and The Gere Foundation. This is not without implications — he has been banned for life from China.
Over time, Gere has shaped out a career in the Indie movies genre and even garnered rave reviews for his recent release, Norman. He continues to enjoy "small, interesting, character‑driven and narrative‑driven stories" and is looking forth to his upcoming film The Dinner this May.