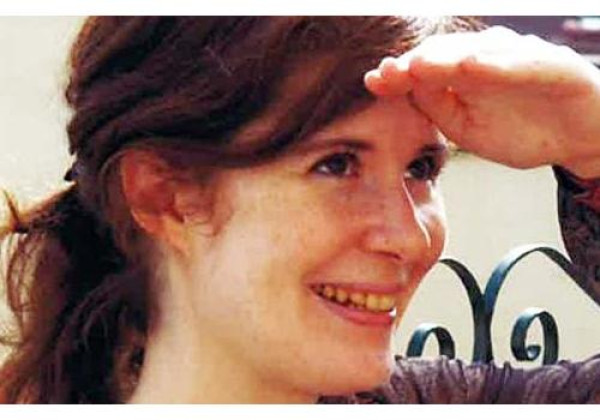 A jilted partner who stabbed Islington Council worker Kate Dixon to death with a Swiss Army knife has been jailed for life.
Jonathan Tebbs stabbed girlfriend Dixon 29 times with the pocket knife before stripping and carrying her into the shower to wash blood off her body.
The jealous 46-year-old launched into the murderous rage after Dixon, of Streatham, South London, finally had the courage to end their tempestuous 12-year relationship in June 2013.
But hours later Tebbs repeatedly stabbed Dixon in an attack so brutal the Islington Council joint head of strategy sustained a pierced heart and lungs.
During the trial Southwark Crown Court heard how Tebbs had become increasingly controlling and possessive believing the couple were "meant to be together".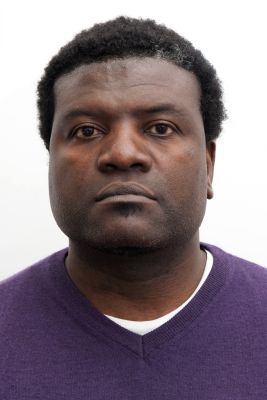 Jurors had been told a fearful Dixon tried to break off the relationship on a number of occasions, telling friends that Tebbs would verbally bully and intimidate her and that he was frightened of him.
At an earlier hearing Tebbs said the couple had fallen deeply in love after they met on a tube in 2001 and denied he had been possessive.
He said: "As far as I am aware she never called her friends to say she was frightened of me - there was never a period when she said that. I cannot explain why she would say that if she did at all."
But jurors did not believe Tebbs, who had earlier admitted manslaughter on the grounds of diminished responsibility after finding out Dixon had met a new man.
Detective Inspector Louise Knipe, Homicide and Major Crime Command, said: "What was clear to us throughout this investigation was that Kate Dixon had finally summoned the courage she needed to leave Tebbs. However he was of the mindset that if he couldn't have her, no one else would. He wouldn't allow her to leave and he made sure of that by brutally stabbing her to death.
Tebbs's behavior was not as a result of loss of control, as he attempted to portray in court, at suddenly finding out about the new person Miss Dixon had met.
He found out about Dixon's new partner in the week before he killed her and, after he did, he was clear-headed. He scrubbed the flat, he was organised and he was putting his house in order. I'm pleased the jury rejected his claims today and convicted him of murder, the court heard.
Tebbs is due to be sentenced later today.