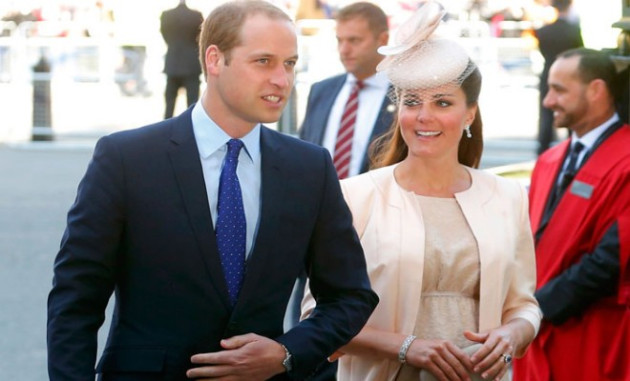 David Beckham has said that the Duke and Duchess of Cambridge will be "amazing" parents.
The 38-year-old former footballer said the "loving nature" of Prince William and Kate Middleton meant they would do a great job in bringing up the royal baby.
"They're going to be amazing parents because they are so loving towards children," he told Sky News.
"You see the way they are. William has been in all of our lives for so many years and we've seen him grow from that young boy into an unbelievable gentleman.
"That's an amazing quality he shows, and that as a father is so important."
Beckham, who has four children with singer turned fashion designer Victoria Beckham, also suggested that Kate and William could name their firstborn after him.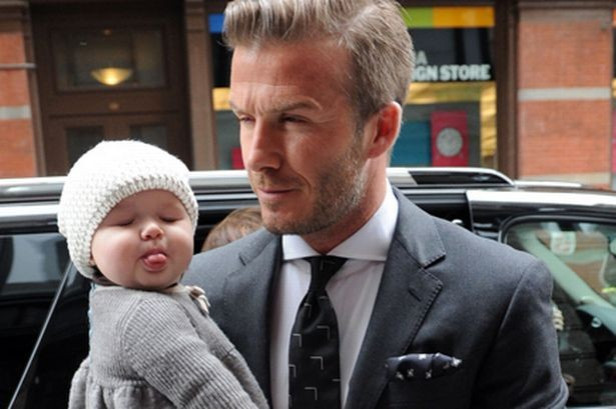 "David's very good. David's not bad. I think they should go for David, if it's a boy," Beckham joked.
The former England captain attended the royal wedding in 2011.
Prince William's friend, Danielle Alexandra told Us weekly: "He's very excited and very happy to have the chance to be a dad. He's anticipating it with tremendous excitement. He's one of the most loving people you will ever meet, so he's the perfect guy to be a dad."
According to Camilla, the Duchess of Cornwall, the baby should be here by the end of the week.