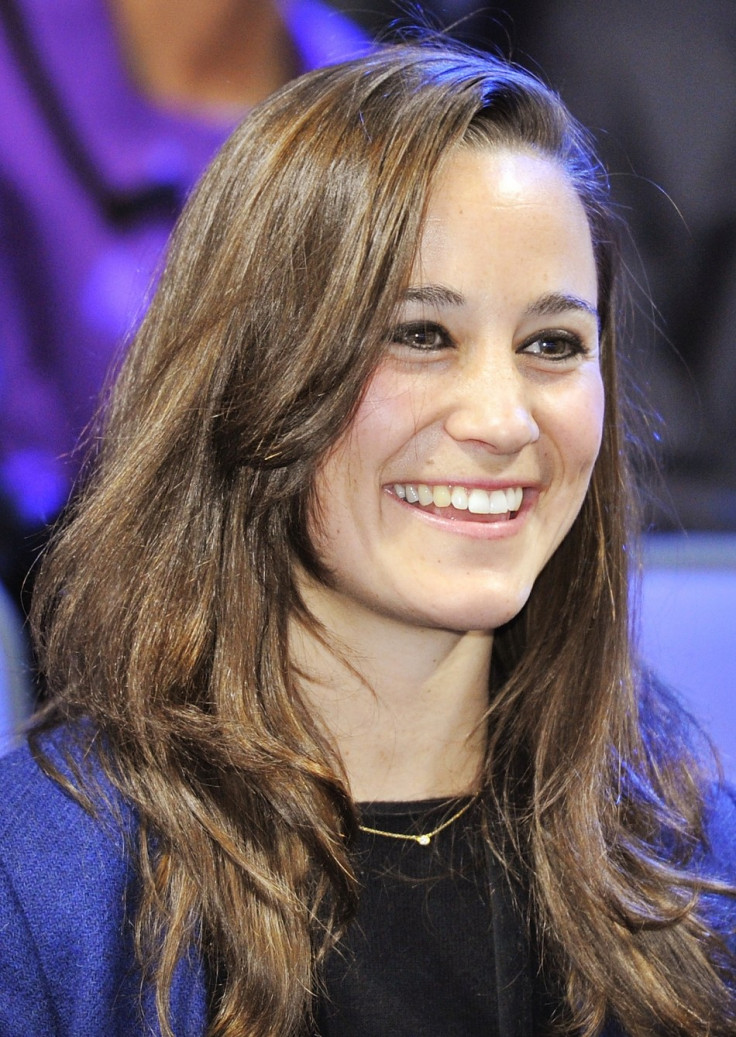 Pippa and James Middleton, the sister and brother, respectively, of Kate Middleton, the Duchess of Cambridge, will participate in the "Vasaloppet" - Sweden's traditional 90km skiing cross-country marathon.
The race will be held on Sunday.
The Duchess' siblings will be hoping to raise money for Magic Breakfast, a children's hunger charity programme. According to The Age, the race course stretches from the village of Salen (near the Norwegian border) to the central town of Mora.
Apparently, the 2011 race saw as many as 16,000 people take part.
The Vasaloppet was first held in 1922. A report in The Washington Post says the race originates from a Gustav Vasa and his attempt to rally local peasants to revolt against invading Danish marauders in 1522. Vasa fled after a distinct lack of support but was recalled after Mora's best skiers were dispatched to bring him back, following a change of heart from the townsfolk.
So... now we wait to see Pippa ski for charity...