There has been a phenomenon known as 'the Kate effect' when it comes to clothes flying off the shelves after the Duchess of Cambridge has worn them – but it looks as though that notion has seeped into the hospitality sector.
Since Kate Middleton and Prince William touched down in Canada on Saturday 24 September for an eight-day royal tour with their two children, Prince George, three, and Princess Charlotte, 16 months, an online search of hotels in the region has spiked.
Following the royal family's appearance in the country – Hotels.com have reported a 60% increase in Brits searching for a trip to Canada – perhaps in the hopes of meeting them or replicating their lifestyle.
The website has also reported an over 50% increase in searches for Vancouver in particular as the royals headed to the West Coast seaport. The increase in hotel searches has been the highest in the last five days compared to the previous year – as the tour has sparked a sudden frenzy around the home of the maple leaf.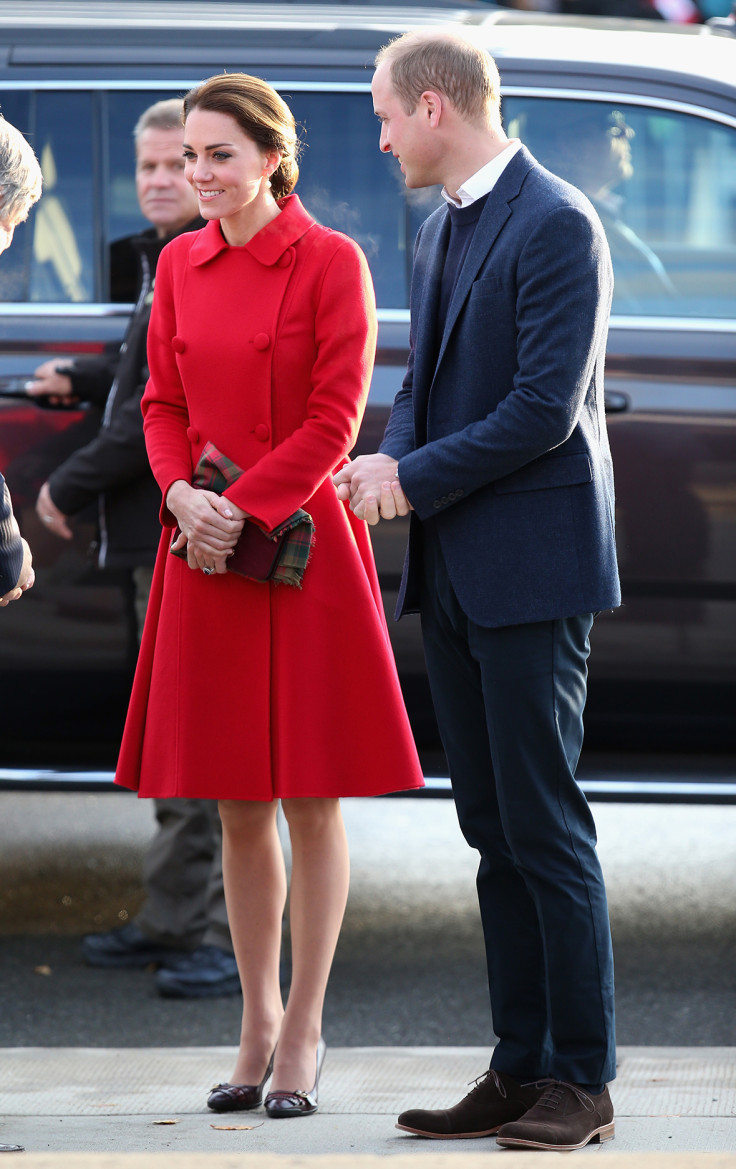 Hotels.com handpicked a selection of the top 'royal' hotels in Canada – perfect for those contemplating a vacation to the scenic country and wanting to live like a royal for a few days.
The hotels that they believe the Duke and Duchess of Cambridge would approve of are:
1. The Fairmount Royal York, Toronto
2. Omni Mont-Royal, Montreal
3. Hotel Port Royal, Quebec
4. Royal Scot Hotel Suites, Victoria
5. Delta Hotels by Marriott Banff Royal Canadian Lodge, Banff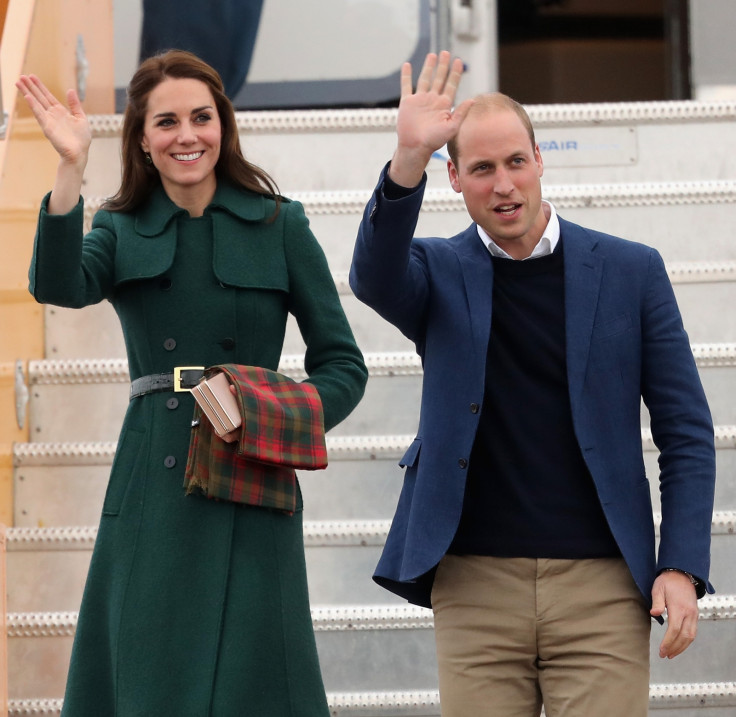 And for those searching for an exact replica of Kate and William's trip, the three star hotel which they recently stayed in – Coast High Country Inn in Yukon – has vacancies.
Simon Matthews, of the Hotels.com said: "It's no surprise that as lovers of everything royal, more Brits are looking to Canada to replicate the epic week long trip. It's impressive to see this huge spike and hopefully the Royals are inspiring more British families to go and discover Canada, particularly the beautiful area of British Columbia," he added.
Read IBTimes UK's coverage of the Royal Canada tour here.