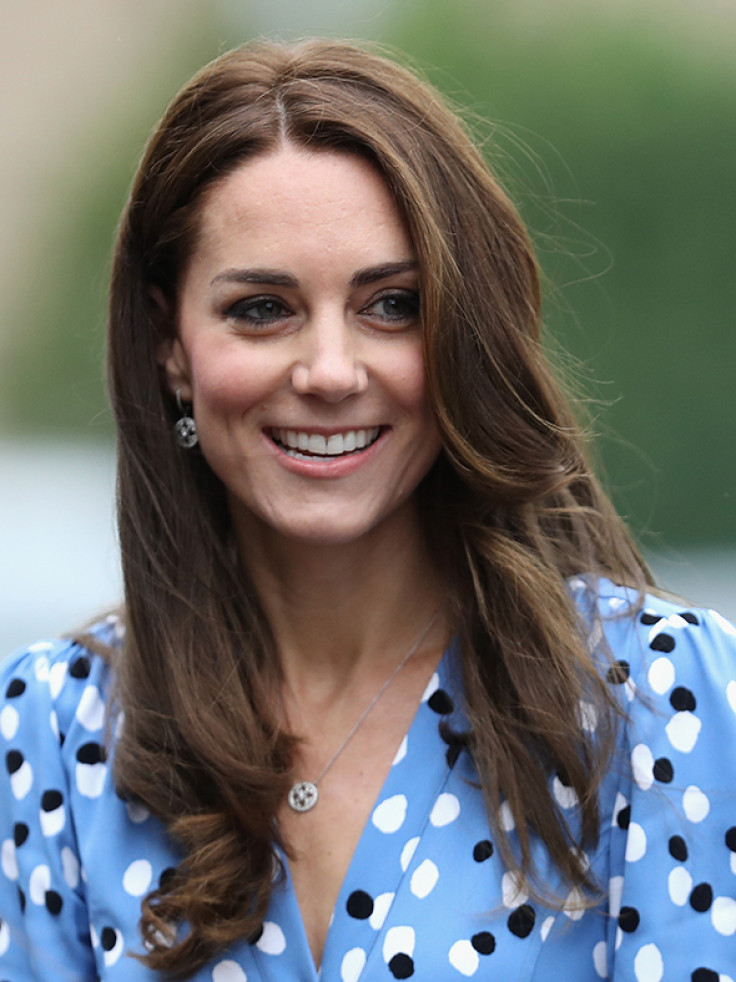 The Duchess of Cambridge is preparing to embark on her first solo tour to the Netherlands on 11th October. Kate Middleton will attend a day of official engagements in The Hague and Rotterdam shortly after her return from Canada with husband Prince William and two children, Prince George and Princess Charlotte.
Her first unaccompanied trip abroad as a member of the royal family will involve a busy day of engagements and a courtesy call on King Willem-Alexander.
According to the official Twitter account for Kensington Palace, the 34-year-old Duchess "is pleased to have the opportunity to pay a courtesy call on His Majesty King Willem-Alexander of the Netherlands" for the one-day trip.
They added: "The Duchess will also visit the @mauritshuis exhibition 'At Home in Holland: Vermeer & his Contemporaries from the British Royal Collection'".
Kate – who is hugely passionate about raising awareness about mental health along with Princes William and Harry – will be hosting a round table discussion on addiction, intervention, family and mental health with the Anna Freud National Centre and Action Addiction during the visit.
She will then make her way to Rotterdam to see Bouwkeet – the social Makerspace of Bospolder-Tussendijken – which is a community based focussed initiative.
On the visit, Kensington Palace stated that the duchess "is very much looking forward to her visit to the Netherlands" just 10 days after she returns from Canada.
Kate was scheduled to conduct a solo tour to Malta in 2014 but had to cancel due to suffering from acute morning sickness while pregnant with Princess Charlotte.
On her visit to the Netherlands, Kate will meet King Willem-Alexander at Villa Eikenhorst – the residence he shares with wife Queen Maxima and their three daugthers, Princess Amalia, Princess Alexia and Princess Ariane.