Prince William reflects on his 'very dark moments' away from Kate Middleton
Duke of Cambridge retired as a helicopter pilot in 2013 to dedicate his time to royal duties.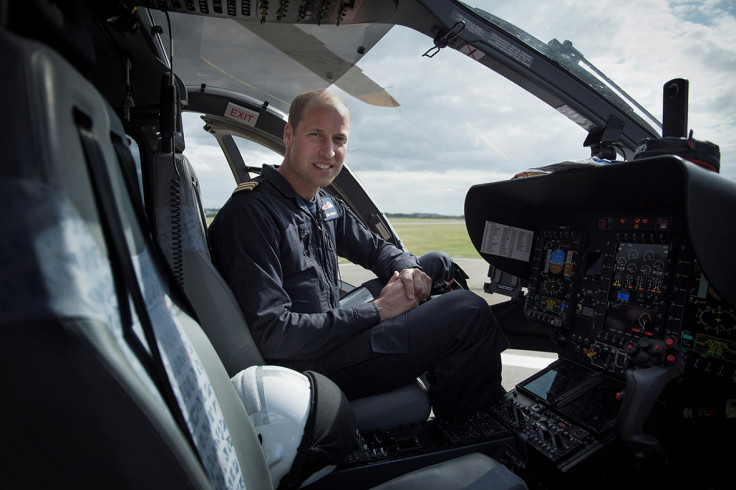 The Duke of Cambridge may now be a family man, pursuing his royal duties as the second in line to the throne, but he has opened up about darker moments in his past career as an RAF Search and Rescue Force pilot.
Prince William – who is passionate about raising awareness about depression and mental illness – divulged the more ominous side of being part of a rescue team for the RAF, a job which he followed from 2008 until his retirement in September 2013, in an interview with the BBC Future website.
In a special film made by the BBC to mark National Air Ambulance Week in the UK, William said: "If you share the same, in some cases, sad incidents, then if you can get over it together by being able to talk about it in the future.
"Being a close team you come away with a collective way of dealing with it together and it helps you move on to whatever you've got to do next."
He also claimed that discussing what the crews witnessed and having "banter" with fellow pilots helped him "de-stress."
William added: "There are some very sad, dark moments and we talk about it a lot. But it's hard. You try not to take it away with you but it can be quite difficult."
The 34-year-old prince recalled his darker times on the force as he reflected certain stressful events involving witnessing young men attempting suicide – an issue which lead him to want raise awareness of young men's mental health. He is the founder of mental health campaign Heads Together with wife Kate Middleton and brother Prince Harry.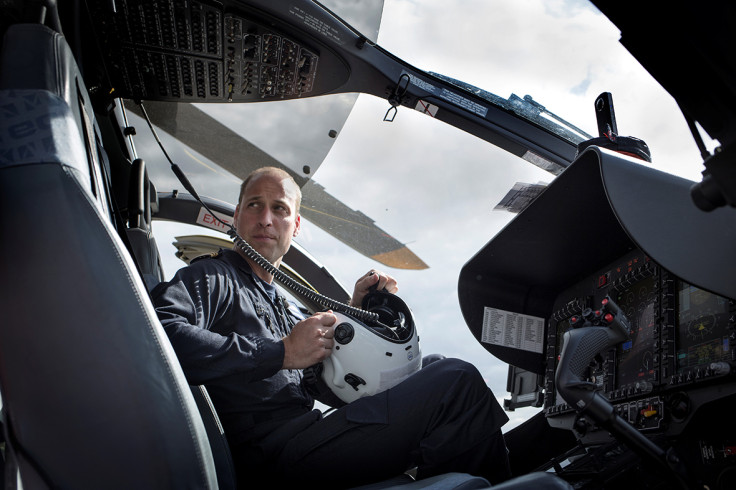 While sitting in a helicopter with Captain James Pusey in the online clip – Inside the Trauma Team Where Prince William Is A Pilot – the pair bond over an inside joke.
William said: "Within literally an hour of being with me, it's fairly obvious you can go quite far with me and I can take most things and I'm happy to give most things. When I first got here, it was very polite. It's now got a lot worse as they've got to know me and their inhibitions have gone. I've got worse nicknames, as I've gone up the ladder."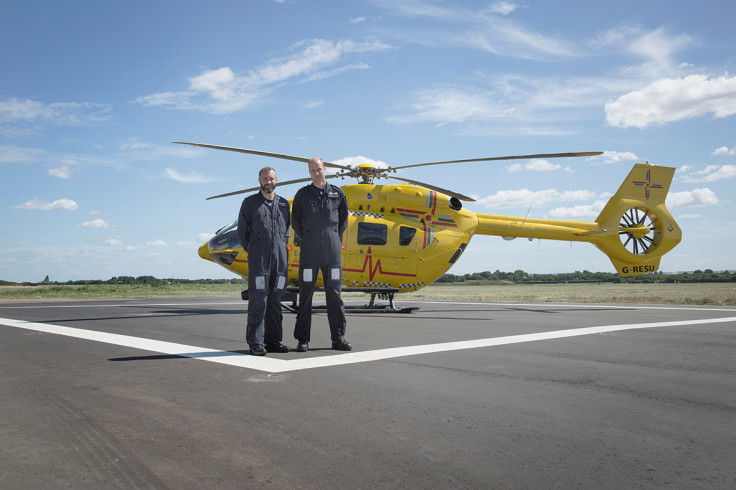 © Copyright IBTimes 2023. All rights reserved.