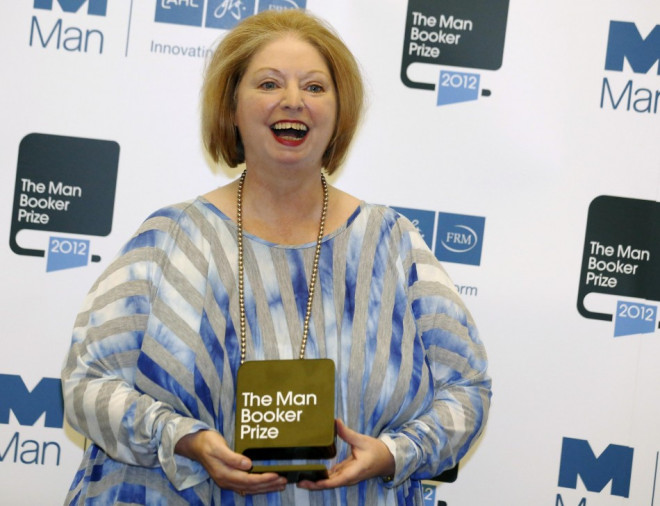 Hilary Mantel has said the public outcry following her comments about the Duchess of Cambridge last year are a sign that Britain is becoming a "narrow and intolerant" nation.
In her essay, for the London Review of Books, entitled Undressing Anne Boleyn, Mantel described Kate Middleton as a "plastic" princess with "dead eyes" and no personality, whose only purpose is to breed.
Her comments resulted in a public uproar and the row even reached Parliament, with Prime Minister David Cameron describing Mantel as "misguided and wrong", while Labour leader Ed Miliband said her comments were "pretty offensive".
But the Booker Prize winner defended her views, stating that her remarks were taken out of context and she "meant nothing but good for the Princess."
One year on from the furore, Mantel remains unrepentant and has reiterated her original sentiments, decrying the reaction of the British public in the process.
"What the fuss last year made me think was how narrow and how intolerant as a nation we have become because even if I had said about Kate the things I was alleged to have said, that was my perfect right. There was no occasion to jump on me and revile me. I would say it all over again and I stand by what I said."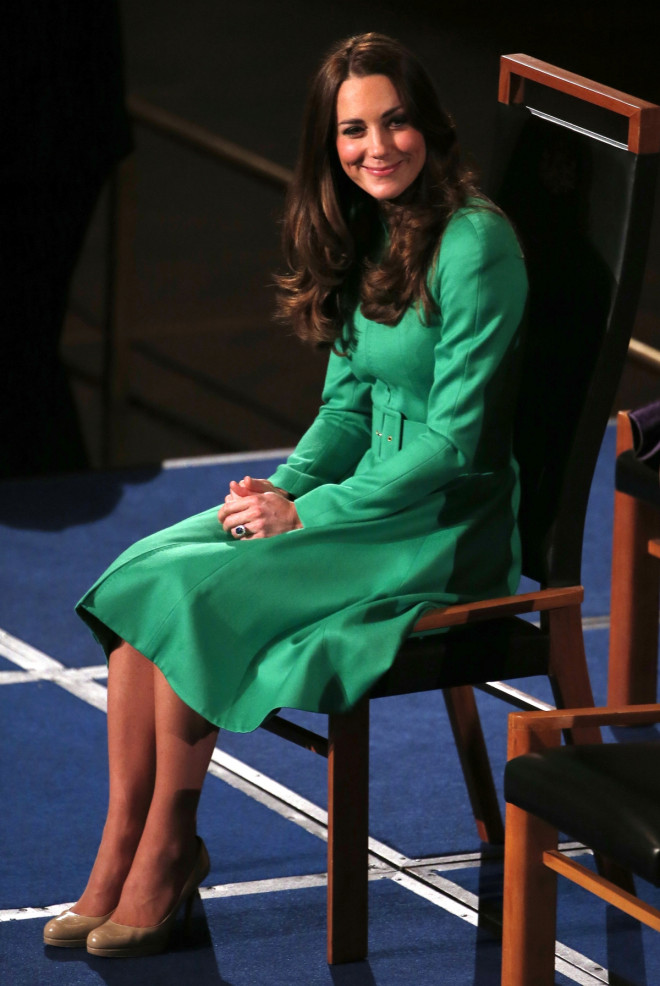 Mantel was speaking ahead of the opening night of Wolf Hall and Bring Up The Bodies at The Aldwych theatre in London's West End.
Her novels about Thomas Cromwell's life in the Tudor court have been adapted for stage by the Royal Shakespeare Company.
The West End cast includes Ben Miles as Cromwell, Nathaniel Parker as Henry VIII, Lydia Leonard as Anne Boleyn, Paul Jesson as Cardinal Wolsey and Lucy Briers as Catherine of Aragon.
The novels have sold almost two million copies in the UK and over one million in the US.
The two plays, which will run back-to-back at least once a week, have been in repertoire since December.
Wolf Hall and Bring Up The Bodies open at The Aldwych Theatre tonight (May 17) and are scheduled to run until September 6.