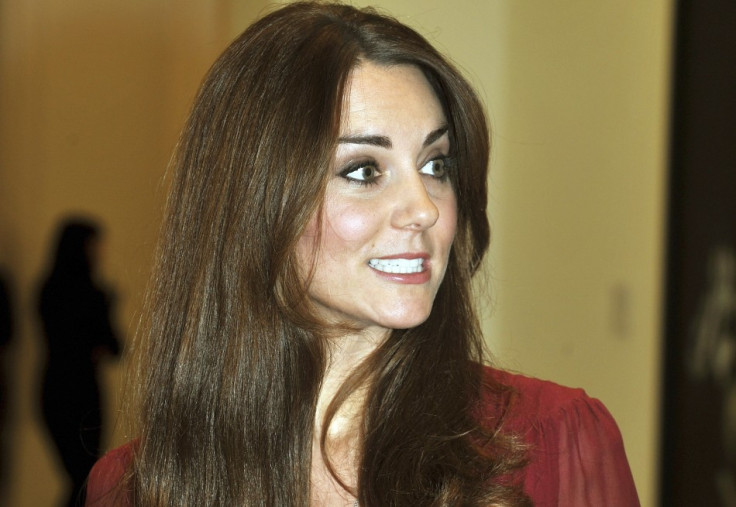 Kate Middleton has become addicted to watching US drama Homeland and other boxsets.
The pregnant Duchess of Cambridge has been relaxing at home watching TV shows since she left the King Edward VII Hospital in December, a source told Look magazine.
She was in hospital for three days with acute morning sickness and has been taking things slow since then, with few public appearances and a low-key 31st birthday.
To relax at home in Anglesey, North Wales, Kate has been following keenly following Claire Danes and Damian Lewis in the hit TV show.
The source said: "Kate's never been much of a telly person, but she's been absolutely gripped by Homeland as well as other boxsets."
They also spoke about the duchess' exercise regime and said pilates was her favourite workout. "Obviously she won't be working out at the same level she was before but she loves pilates and I'm sure she'll be resuming that.
"It's the perfect pregnancy exercise, as it avoids high-impact movement, helps keep up your strength and is a great way to relax."
Her cocker spaniel Lupo, who she got with Prince William at the end of 2011, has also been helping her unwind: "That little chap will have been amazing at lifting her spirits. Their walks are a great way for Kate to stay healthy, too.
"It might be hard for her to accept, but Kate needs this time off."
Kate's walks with Lupo recently surprised shoppers in Kensington, west London, when the pair popped into a Starbucks to get a cookie.
An onlooker told US Weekly: "Her hair was done nicely and she had a scarf, lovely long coat and boots on. She was wrapped up warm, so I couldn't see the bump."
"The duchess's condition continues to improve since her stay in hospital," St James's Palace said.